It's a scam that's been making the rounds for a while – but one industry group says there's still not enough awareness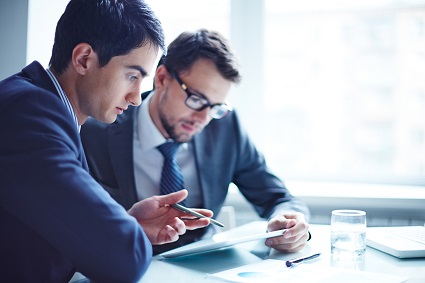 In a rare case of a trade group worrying that the Consumer Financial Protection Bureau isn't doing enough, an association for the title industry is urging the agency to raise consumer awareness of a scam that attempts to steal money for real estate closings.
The American Land Title Association (ALTA) has sent a letter to the CFPB urging the agency to issue an alert warning consumers about the scam, which is essentially a phishing scheme. In one version, scammers hack the email accounts of real estate agents and consumers to discover closing dates of upcoming home sales. Then they send an email to the buyer posing as a real estate agent or a title company. The email instructs the buyer to send the closing funds to a new account, according to a HousingWire report on the scam. When buyers send the funds, the account is cleared out.
Both the Federal Trade Commission and the National Association of Realtors warned consumers about the scam last year, according to HousingWire. But ALTA said awareness wasn't widespread enough, and homebuyers are still getting burned.
"Despite efforts by the title industry and others to educate consumers about the risk, homebuyers continue to be targeted," ALTA CEO Michelle Korsmo said. "With the spring homebuying season underway, it's vital to continue raising awareness about these schemes. The CFPB should take this opportunity to protect consumers from criminals looking to steal their money."
The association urged the CFPB to issue an alert that included tips on how consumers could protect themselves and questions to ask in order to determine if real estate professionals had procedures in place to protect their money.
Once the scammer's victim takes the bait and sends the money, it's often too late. According to Korsmo, "the money vanishes in minutes."


Related stories:
Scammer puts fake house listing on Zillow
Former publisher charged in $10 million mortgage fraud scheme