Last few days to join this year's Rising Stars showcase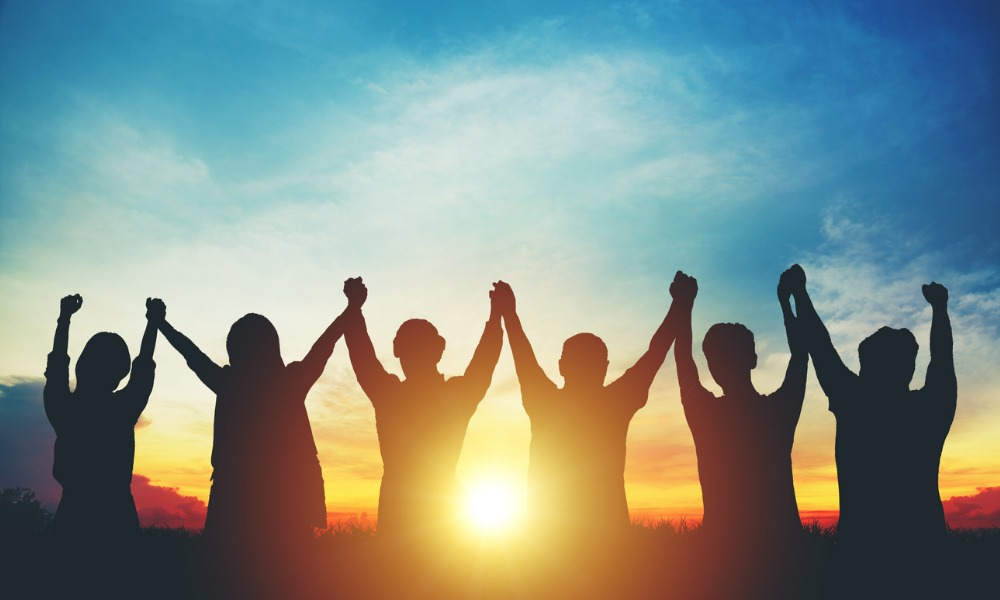 To recognize high-achieving emerging talents in the American mortgage industry, Mortgage Professional America is searching for professionals 35 years or younger who are consistently advancing in their careers.
Being named one of MPA's Rising Stars is a prestigious accolade for young mortgage practitioners. This nationwide showcase highlights the accomplishments of dedicated professionals who are passionate about serving the market.
Nominate a Rising Star now and enable MPA to identify the industry's future leaders.
Winners will be featured on the MPA website and in an official e-report in November.
Mortgage Professional America is committed to promoting diversity and inclusion in the mortgage industry. Participants are invited to nominate industry professionals who are contributing to the success of their industry, regardless of race, sex, gender identity, sexual orientation, religion, ethnicity, national origin, or disability.
Entries close Friday, August 20, 2021.