A new study shows that women in one major market are much less likely to attain a mortgage than their male counterparts.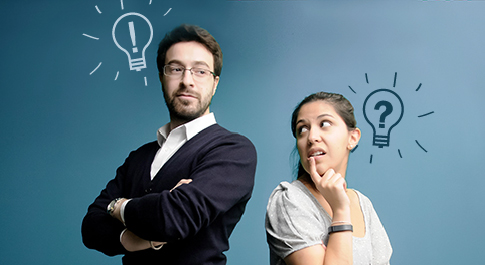 According to a report released by the Woodstock Institute Wednesday, women in Chicago are 14.5 percent less likely to qualify for a mortgage than men.

"All we're saying is, this is what the data show: Female applicants are less likely to get loans originated than male applicants," lead researcher Spencer Cowan told the Chicago Tribune. "We don't have basic underwriting criteria … we don't have the value of the property or any credit score range or debt-to-income ratio."

Cowan concedes the study lacked certain data – including applicant credit scores – and, as such, refused to outright accuse lenders of any gender bias.

However, the vice president with the Chicago based research non-profit hopes the regulators will take note of the study and provide the organization with more data.

"We can't look at it and say cause and effect," he said. "Maybe (the report) will get the regulators' attention, maybe they will get access to better data."

The study also found that women whose name headed a joint mortgage application with a man were 28.3 percent less likely to earn a loan than a man who headed a joint application with a woman.

The study looked at over 211,000 mortgage loan applications and almost 563,000 refinance applications.

And Cowan hopes the study will force loan providers to take note of the disparity.

"If institutions look at their own portfolios and see this kind of disparity, I would think they would look at it and ask, 'Why is this happening? Are we doing something wrong?'" he said. "Homeownership is one of the ways people build wealth, which definitely improves your chance of success in our country.

"If women are less able to get a mortgage to buy a house, this is just another obstacle in the way of women attaining a measure of wealth and security that's so much a part of being able to have a successful life."