New RateStar enhancements provide express quotes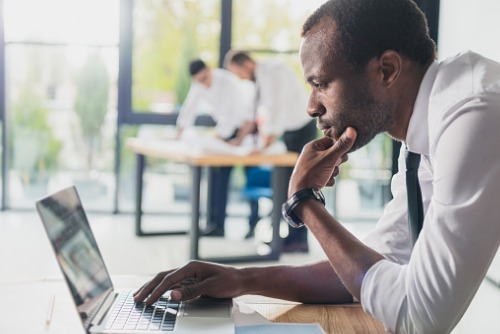 Arch Mortgage Insurance Company and mortgage technology provider Compass Analytics have announced that Arch's RateStar MI pricing tool is now available on CompassPPE, a point-of-sale product, pricing, and eligibility engine for mortgage lending.
Through the integration, lenders using CompassPPE can utilize RateStar's pricing and eligibility information at the time of rate lock, helping them provide accurate and complete pricing to borrowers.
Users don't have to leave the platform to get an Arch MI quote while obtaining loan pricing, according to the company. RateStar analyzes a wide range of loan characteristics to offer complete and precise mortgage insurance rates.
The latest RateStar updates were made available through CompassPPE which included express quotes that need fewer data entry field and a broad selection of applicable MI pricing options.
"We are pleased with our successful partnership with Compass Analytics to deliver Arch MI's most competitive rate for each loan," said Carl Tyree, executive vice president and chief sales officer of Arch MI. "Ten years after RateStar transformed the way lenders select MI coverage, we've launched the next generation of RateStar, which incorporates both our decade of risk-based pricing experience and feedback from our customers. With updated RateStar's advanced capabilities, loan officers can compete effectively for loans by offering a real point of difference."
"We are excited to add Arch MI's RateStar MI quote to our suite of mortgage insurance offerings," said Nancy Pollard, managing director of pricing technologies at Compass Analytics. "Partnering with Arch MI allows us to complete the CompassPPE vision of providing a borrower- and LO-centric workflow incorporating fast, accurate MI quotes into the loan pricing process."