There was an increase in the number of metro areas where appraisals exceeded owner expectations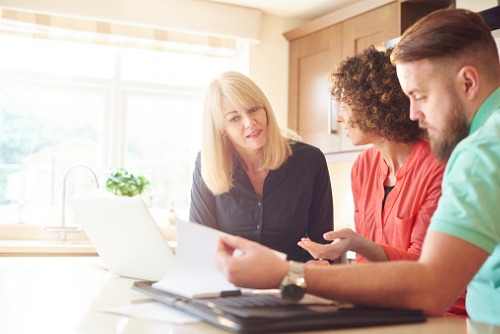 The gap between homeowner home value perceptions and appraisal values continued to improve in May as more metro areas saw appraisals exceed owner expectations, according to the National Home Price Perception Index (HPPI) released by Quicken Loans.
The HPPI found that May appraisal values were an average of 0.34% higher than owners expected. Although only a slight increase from the previous month's index, the May level is a vast improvement from May 2017, which saw an opinion gap that was five times larger.
Meanwhile, Quicken Loans' National Home Value Index (HVI) found that appraisal values increased in May on month-over-month and year-over-year bases. The HVI grew 0.71% in May from April and surged 6.56% from the year-ago period.
Quicken Loans also found that more metro areas had appraisals that were higher than expected in May, representing three quarters of the cities covered by the HPPI. In San Jose, homeowners received appraisals that were an average of 2.82% higher than they expected. On the other hand, Chicago homeowners received appraisals an average of 1.69% lower than what they estimated.
"Real estate is incredibly local, from style preferences to the direction of the market and everything in between," said Bill Banfield, executive vice president of capital markets at Quicken Loans. "Our hope is that this report can help homeowners realize that national headlines don't always apply in their community. It's important homeowners talk to real estate or mortgage experts who have experience analyzing their community when they're thinking of selling, or utilizing their home's equity."
Related stories:
Homeowners have become more realistic on price
Owners' home value perceptions improve in March