The National Urban League and Altisource also join the initiative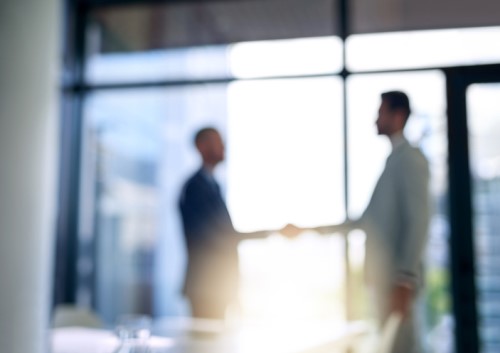 The Appraisal Institute has joined forces with Fannie Mae to work on an initiative that promotes appraisal careers and fosters diversity in the valuation industry.
The Appraisal Institute joined as co-lead on Fannie's Appraiser Diversity Pipeline Initiative, together with the National Urban League and Altisource.
The initiative aims to attract new members to the residential appraisal field and cultivate diversity. It's also intended to remove entry barriers in the industry, including education, training, and experience requirements.
Fannie Mae and its partners will coordinate several events that will connect its network of professional appraisers with interested applicants. The initiative will also share information with other valuation professionals who are unfamiliar with the opportunities in the field.
"As the valuation profession's leading association, the Appraisal Institute plays a vital role in helping to attract the next generation of appraisers," said Appraisal Institute President Stephen Wagner. "We place a high priority on diversity and welcome this opportunity to work with Fannie Mae on such an important initiative."