"Fair appraisals start with a fair appraisal regulatory structure," FHFA director says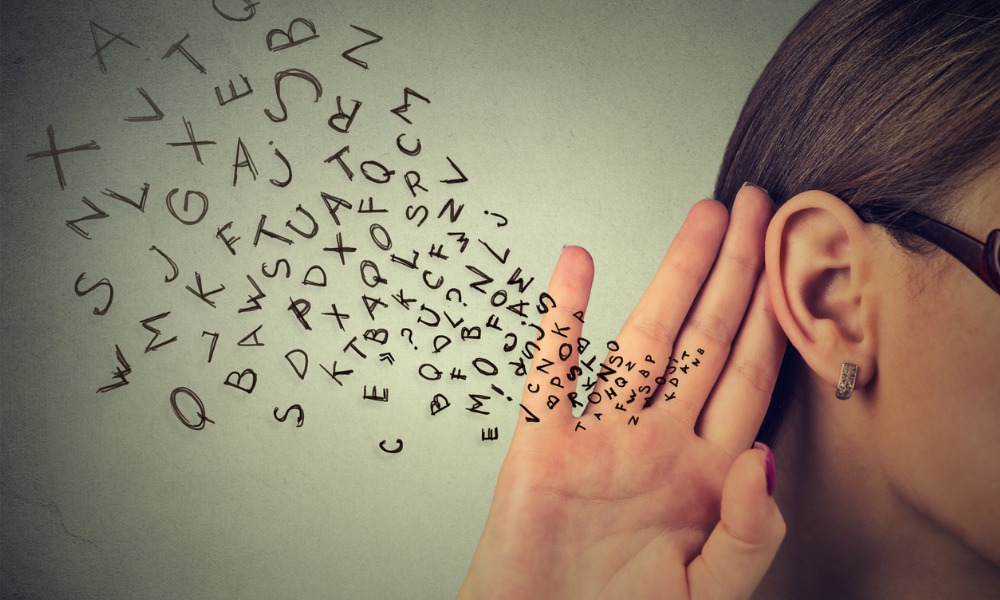 The Appraisal Subcommittee (ASC) has held another public hearing in Washington, D.C., addressing racial and ethnic bias in the home appraisal process.
Experts shared their perspectives on the appraisal regulatory system at the hearing on Friday. They tackled ways to better understand current challenges and opportunities for improvement while working toward curbing appraisal bias.
Jim Park, executive director of the ASC, said this second public hearing built on the information gathered during the first hearing, held earlier this year.
"[The hearing] emphasized the need to continue this dialogue," Park added. "The testimonies we heard will help shape our ongoing agency-wide efforts to understand and address bias in the industry."
Read more: Firm claims it's "blind" to appraisal bias
Federal Housing Finance Agency (FHFA) director Sandra Thompson stressed in her opening remarks that fair appraisals begin in the regulatory structure.
"Working together, I am confident in our ability to address appraisal bias and create an even stronger, more equitable housing finance system for all Americans. Fair appraisals start with a fair appraisal regulatory structure," Thompson said.
Some of the industry leaders that provided testimonies at the hearing were Jonathan Miller (president and CEO of Miller Samuel Inc.), Michelle Czekalski Bradley (chair of the Appraisal Standards Board), Brad Swinney (chief appraiser of Farm Credit Bank of Texas and chair of the Appraiser Qualifications Board), Angela Jemmott (chief of California Bureau of Real Estate Appraisers).
The subcommittee is welcoming public input on the information shared at the hearing. Written comments can be sent to [email protected] until June 5.
Want to keep up with the latest mortgage news? Get exclusive interviews, breaking news, and industry events in your inbox, and always be the first to know by subscribing to our FREE daily newsletter.