Refinancing in GSE-backed loans has shown the "greatest resilience," MBA says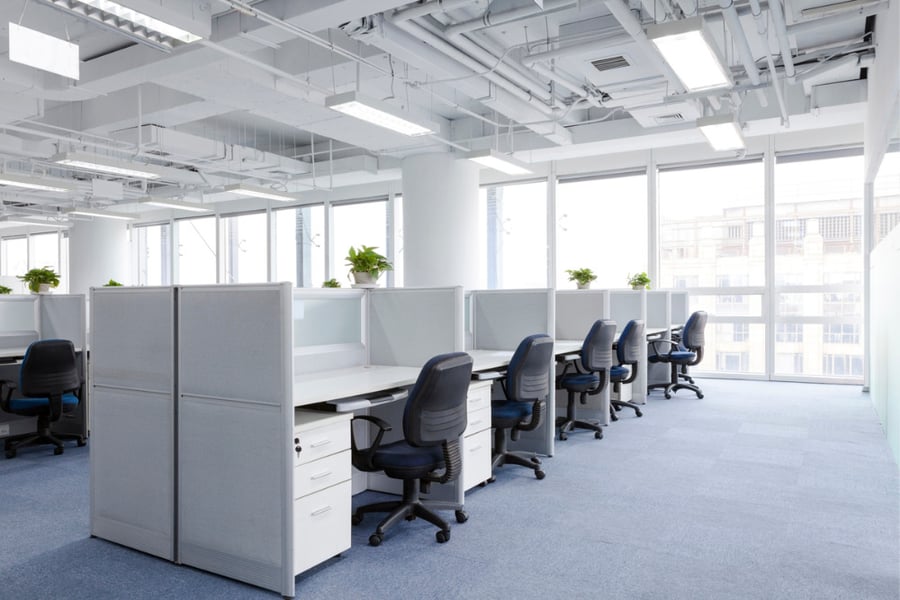 Commercial and multifamily mortgage originations slowed dramatically in the second quarter, as both borrowers and lenders shifted their focus to other investments due to the economic uncertainty caused by COVID-19.
Borrowing and lending for commercial and multifamily properties were 48% lower in Q2 2020 than a year ago, and down 31% quarter over quarter, according to the Mortgage Bankers Association's new survey.
"The originations picture shows a marked divide between properties that were the most dramatically and immediately hit by the pandemic (lodging and retail) and those that have fared better (multifamily and industrial). Refinancing in government-backed loans has shown the greatest resilience," said Jamie Woodwell, vice president of commercial real estate research at MBA.
By property types, hotel properties saw a 91% year-over-year plunge in loan dollar volume, a 74% decrease for retail properties, a 71% drop for office properties, a 44% decline for industrial properties, a 40% drop in healthcare properties, and a 24% decrease for multifamily property loan originations.
Among investor types, the dollar volume of loans originated for commercial mortgage-backed securities plummeted by 95% year over year. Commercial bank portfolio loans posted a 55% cut, followed closely by life insurance company loans, with a 49% decrease. Meanwhile, loans backed by Fannie Mae or Freddie Mac only saw a 5% drop in dollar volume.