A Morgan Stanley survey found that paying off a mortgage is among the top long-term financial goals of investors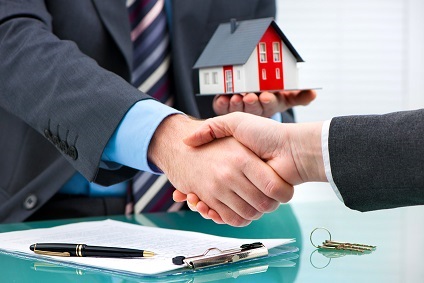 A vast majority of Americans are confident that they will be able to pay off their mortgages and achieve other long-term financial goals, according to the results of an Investor Pulse Poll released by Morgan Stanley.
The survey revealed that 91% of respondents believed that they are on track to achieve their long-term financial goals. Paying off a mortgage was revealed to be a priority long-term goal for the respondents at 32%. Other top long-term goals were saving for retirement at 35% and transitioning wealth to the next generation at 33%.
Slightly fewer millennials, or those between 25 and 35, were confident that they were on their way to reaching their long-term financial goals; 88% of respondents in the age group said they believed they were on track. Their long-term financial priorities were similar with those of all respondents, with 42% saying paying off a mortgage was a top goal. Other priorities were saving for retirement at 44% and paying for the education of a child or grandchild at 35%.
The Morgan Stanley Wealth Management Investor Pulse Poll was conducted this summer and surveyed 1,000 US households with at least $100,000 in investible assets, a third of which had investible assets of $1 million or more.
Related stories:
Skyrocketing rents make mortgages more attractive
Gen X homeowners lag on building home equity