Owners.com posted $8.1 million in losses before income taxes in June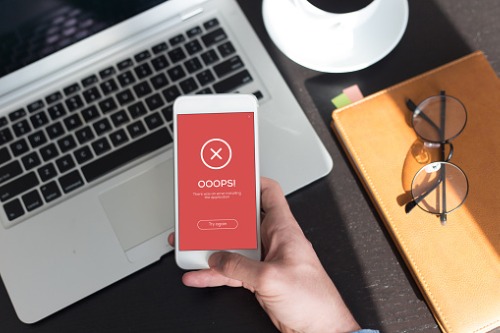 Altisource Portfolio Solutions has announced that it will close the operations of its iBuying platform, Owners.com, to concentrate on its real estate and mortgage businesses.
Altisource said that it has decided to wind down Owners.com as part of its ongoing simplification strategy. For the past six months, Owners.com reported that it has been losing money. The company said that its revenue during the three months ending June 30 totaled $3.8 million, with losses of $8.1 million before income taxes.
Given the additional time and investments Owners.com needed to operate independently, the firm has to shift its focus on other opportunities instead, according to William Shepro, chairman and chief executive officer of Altisource.
"Owners.com has been making encouraging progress in demonstrating that a better consumer real estate model based on technology and service may be viable," Shepro said. "I am proud of the very talented and dedicated Owners.com team and want to thank them for their contributions."
With the exit of Owners.com, Altisource expects a $5.9 million non-cash goodwill and intangible assets impairment charge, as well as wind-down and severance costs by the end of the year.