Women, African Americans, and low-income segments most affected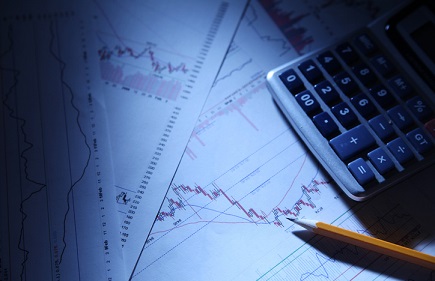 Nearly 10 years after the housing market crash that triggered the great recession, almost a third (30%) of Americans believe they have yet to – or never will – recover financially from the crisis, according to a survey by COUNTRY Financial.
The findings said this is due in large part to the perception that financial recovery has not been uniformly felt by all Americans. Just 49% of women, 43% of African Americans, and 42% of those making under $50,000 said they are better off now than they were before the recession, compared to the 55% national average.
More than four in ten (42%) believe the US economy has not fully recovered since the financial crisis. Americans are also split on whether the country is headed towards another recession in a few years (39%) or if it will continue to grow (31%).
But one "bright spot" was Americans' belief that their financial security and recovery is in their hands. Some 63% said they personally have the greatest impact on their financial security (63%), compared to their company (9%) or the president (7%).
Most Americans reported taking measures to cope with the effects of the recession, including tightening their belts and cutting expenses (35%), getting a new job (17%) or taking on credit card debt (11%), according to the report.
"The Great Recession forced many Americans to change their financial practices and keep their spending in check," said Doyle Williams, an executive vice president at COUNTRY Financial. "Beyond spending habits, we think the economic vulnerability that was uncovered for so many people reinforces the importance and need for people to set aside funds towards their future, which can help them weather future unexpected financial storms."
Related stories:
Trade body proposes housing finance reforms
US housing market has returned to normal say academics