And they plan to start in these four cities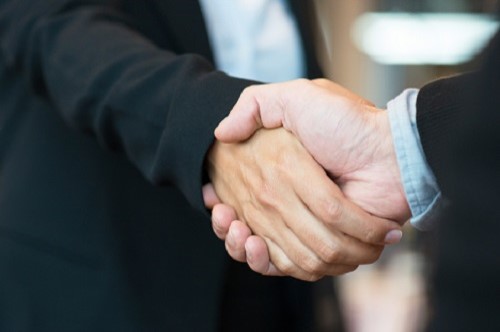 Ally Financial, in partnership with the Local Initiatives Support Corporation (LISC), has launched a $3 million program that would support micro-entrepreneurs and potential homeowners in underserved communities.
The program will fund financial and business coaching services for approximately 4,400 people in Charlotte, Detroit, Jacksonville, Fla., and Philadelphia. Ally said it focuses on assisting people with low-to-moderate incomes to stabilize their financial outlook, build their assets, and improve their communities.
Ally Financial employees in those four cities will serve as business mentors and homeownership counselors in support of the program.
In Philadelphia, the partners plan to expand the reach of existing community-based initiatives to spur homeownership and housing repair. Meanwhile, they will offer education, training, and financing opportunities to residents and micro-entrepreneurs in two communities in Detroit.
LISC President and CEO Maurice Jones said that helping people build housing or business assets have "far-reaching social and economic benefits."
"Over the years, we have seen that the median net worth of business owners tends to be more than two times higher than that of non-business owners," Jones said. "But, for a black woman, that difference could be multiplied by as much as 10, and for a Latino man, it could be multiplied by up to five. When we support their business goals, we support a more equitable, more inclusive economy."
The Ally program is the newest addition to LISC's Financial Opportunity Center network, which includes over 95 community partnerships nationwide that help people train for and find good jobs; build their incomes, credit, and savings; improve financial literacy and budgeting skills; and overcome barriers to success, like housing affordability, transportation and childcare.
"There is incredible talent in all of our communities. The job to be done is to match that talent with incredible opportunity," Jones said. "America's future depends in no small part on how well we do this job. We're grateful to Ally for helping people develop skills and build assets that serve as the foundation for long-term stability and growth."