CFPB Director Kathy Kraninger says she's dissatisfied with the scandal-plagued bank's progress in instituting reforms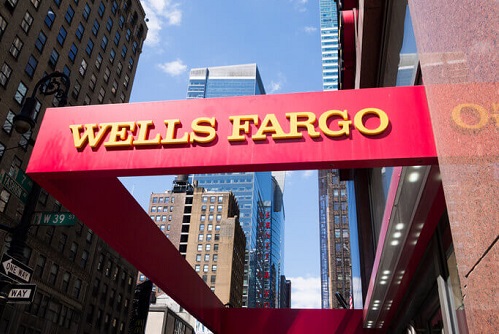 Wells Fargo may be headed for yet more regulatory trouble, with the Consumer Financial Protection Bureau telling Congress that "all options" are "on the table" for enforcing a consent order against the bank.
The scandal-plagued bank is operating under consent orders that require it to remediate customers harmed by its wrongdoing and institute reforms. Recently, Sen. Elizabeth Warren (D-Mass.) and Sen. Sherrod Brown (D-Ohio) sent inquiries to several regulators asking about Wells Fargo's progress in satisfying the orders.
In a letter responding to the senators, CFPB Director Kathy Kraninger said the bank wasn't doing enough to fulfill its obligations.
"I can tell you that while the Bureau is working with Wells Fargo to ensure its compliance with the consent order, I am not satisfied with the Bank's progress to date and have instructed staff to take all appropriate actions to ensure the Bank complies with the consent order and Federal consumer financial law," Kraninger wrote. "Broadly speaking, I consider all options on the table for enforcing Bureau consent orders."
Federal Reserve Chairman Jerome Powell also expressed dissatisfaction with the bank's efforts to reform its policies. Last year, the Fed imposed an asset cap on Wells Fargo in order to force the bank to address its problems – a cap that is still in place.
"I want to reiterate that we do not intend to lift the asset cap imposed on Wells Fargo until remedies to address the risk management breakdowns that the Order was meant to address have been adopted and implemented to our satisfaction," Powell wrote in a letter to Warren and Brown.