New chief information officer brings extensive experience in mortgage technology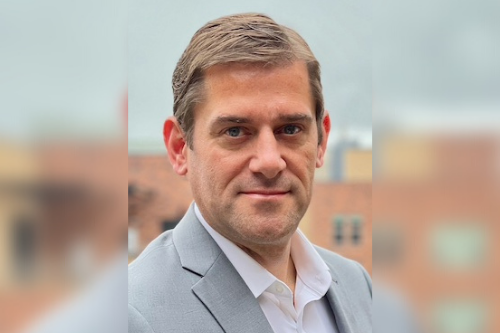 AHP Servicing (AHP), a servicer of non-performing residential mortgages, has welcomed a former LenderLive leader to its executive team.
Erick Bryant (pictured) will join AHP as chief information officer, bringing with him more than two decades of tech and mortgage experience.
"We are thrilled to add Erick to our team," said Jorge Newbery, founder and CEO of AHP Servicing. "His extensive experience in IT solutions and strong leadership qualities will add tremendous value to AHP Servicing."
Bryant began his mortgage career in 2010 at Sorrento Capital, where he led the company's consumer division focused on solutions for distressed homeowners. In 2015, he joined LenderLive as vice president of mortgage services.
"I am excited to join the dynamic team at AHP Servicing, and I look forward to building solutions that, through 'positive disruption,' enhance returns for our borrowers, investors, and clients," Erick said.