AFR says its has cut costs and time since using ApprovalSoft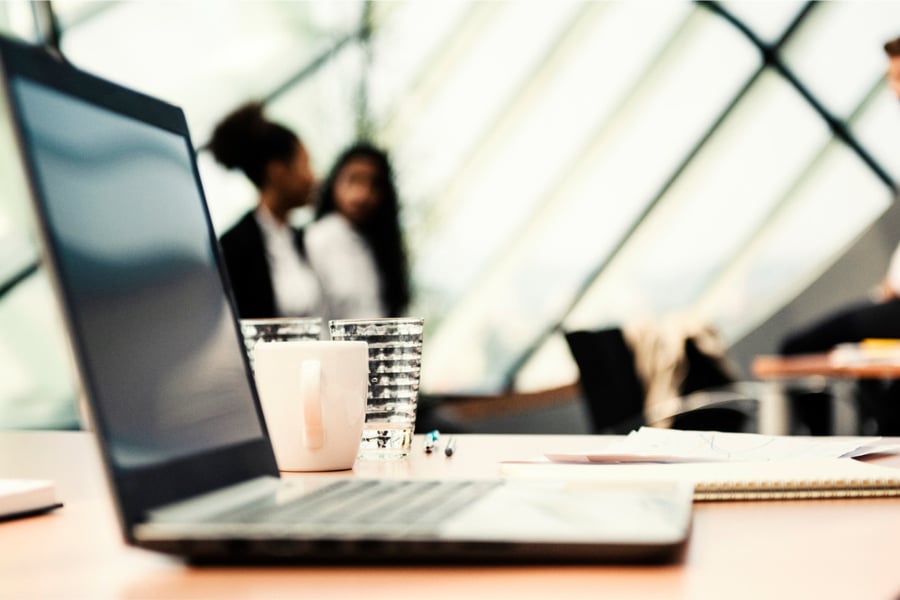 American Financial Resources (AFR) has announced employing ApprovalSoft, the mortgage accounting software of Advantage Systems, to manage vendor invoices and streamline internal approval processes.
AFR reported seeing "significant operational savings" through its use of ApprovalSoft, saving the "time equivalent of a full-time employee in its accounting department" and delivering considerable ROI.
"Most of our vendors email their invoices directly to ApprovalSoft," said Lisa Gerhard, accounting manager at AFR. "Then, the system uses the inbound email to automatically start a payable item and attaches the PDF of the invoice. For our common vendors, ApprovalSoft also chooses the default expense account. The upload invoices at loan level feature is huge for us, especially for the larger invoices that have small amounts per loan, but for hundreds of loans."
Advantage Systems has recently redesigned the ApprovalSoft website to support its customers and industry partners.
"We designed ApprovalSoft to allow companies like American Financial Resources to streamline internal approval processes and easily manage any type of approvable event," said Brian Lynch, president and founder of Advantage Systems. "Working with AFR for over seven years, we are thrilled that their accounting team continues to report excellent results from their use of the system."