Many millennials start their careers in fast-growing cities where housing markets can be particularly tough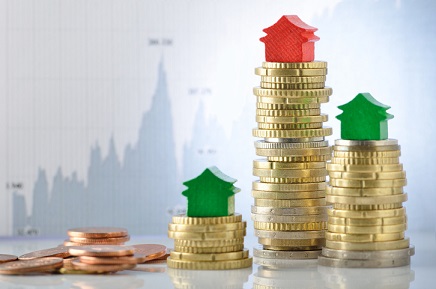 Millennials are facing several challenges to homeownership despite being the largest generation of home buyers, injecting about $514 billion in the housing market over the last year, according to the Zillow Group Report on Consumer Housing Trends.

"In many cities across the US, the housing market is extremely competitive, especially for first-time buyers who are looking to purchase a starter home," said Zillow Chief Economist Svenja Gudell. "Young buyers often start their careers in fast-growing cities in which the market is particularly tough – and they're trying to save for a down payment while making record-high rent payments."

Attitudes of millennial home buyers indicate that they think purchasing a home is not a sure thing, according to the survey. It found that 53% of young buyers make multiple offers to purchase their first home. Also, 62% said they shopped for a rental whey they were looking to buy a home.

The survey found that millennials are more likely to say they struggled to find a home within their price range. Thirty-seven percent of millennials buyers went over budget, while only 29% of all buyers did.

One of the biggest roadblocks millennial buyers is coming up with a down payment. The survey found that 39% of young buyers made down payments of 20% or more, while 21% made down payments of 5% or less. The survey further showed that 29% of millennial buyers received financial help from friends or family to come up with the down payment, and 31% used multiple sources to come up with a down payment.