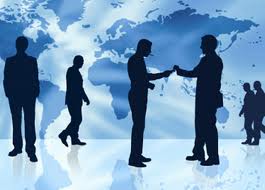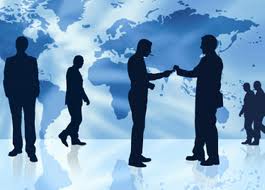 October 29th, 2012 — Naples, FL — Appraisal technology pioneer a la mode, inc. was presented with Mortgage Technology Magazine's coveted "Transforming Valuations" award on October 21st, the opening day of the 99th Annual Mortgage Bankers Association (MBA) Convention & Expo in Chicago. The Transforming Valuations Award recognizes technology advancements in the appraisal, broker price opinion or automated valuation sectors. Runners-up were CoreLogic and Platinum Data.
The magazine cited numerous contributions to the valuation industry spanning a la mode's 27-year history, including ground-breaking innovations in desktop, mobile, and cloud-based appraisal technologies, but put particular emphasis on a la mode's role in managing the industry impact of the GSEs' recent Uniform Mortgage Data Program (UMDP).
The company's UAD Reader was cited for providing lenders and appraisers with a standardized, free tool to view and manage appraisals created by any software vendor using the GSEs' Uniform Appraisal Dataset (UAD). The award also referenced the company's Mercury Network DataCourier system, which provides a secure platform for appraisers to verify and deliver UAD-compliant appraisals, and for the recipient clients to then seamlessly review and submit those appraisals to the GSEs' Uniform Collateral Data Portal (UCDP). Processing in excess of 200,000 deliveries per month, DataCourier contributes significantly to Mercury Network's status as the leading vendor management platform.
"We're extremely honored to win this prestigious award", said Jennifer Miller, president of a la mode's Mortgage Solutions Division. "For 27 years, a la mode has worked very hard to develop best-in-class technology that improves appraisal quality, streamlines the collateral valuation process, and safeguards compliance with banking regulations. We're very grateful for the recognition and will continue to innovate for the industry."