Mortgage servicers' focus on efficiency and compliance has come at the cost of customer relationships, says J.D. Power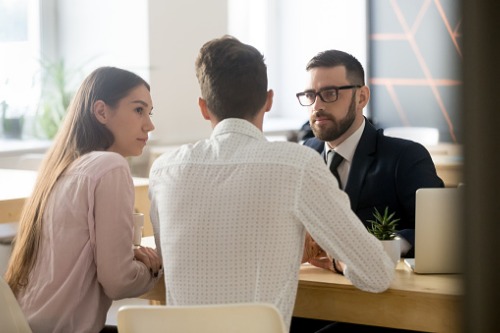 Consumers have a trust problem with their mortgage servicers, earning some of the lowest customer satisfaction scores of any industry, according to a new study by J.D. Power. Mortgage servicers also earned low Net Promoter Scores (NPS), which gauge customer loyalty.
The industry average for overall satisfaction with mortgage servicers was 777 (on a 1,000-point scale), according to J.D. Power's 2019 US Primary Mortgage Servicers Satisfaction Survey. That's below life insurance (779) and above health plans (712), but still at the bottom of the industries studied by J.D. Power. The average NPS for mortgage servicers was 16 – one of the lowest of any industry, J.D. Power said.
"Mortgage servicers are really missing an opportunity to build the kind of goodwill with their customers that has proven to translate directly to increased advocacy and repeat business," said John Cabell, director of wealth and lending intelligence at J.D. Power. "The industry's laser focus on lowering costs, managing regulatory compliance and minimizing delinquencies has come at the expense of customer experience. It is negatively affecting customer trust in their brands."
Seventy percent of survey respondents said they didn't have complete trust in their primary servicers. Those customers also had the lowest customer satisfaction and NPS scores. However, the 30% of customers who said they "completely trust" their servicer gave customer satisfaction scores an average of 256 points higher and NPS scores 69 points higher. Those customers were also three times more likely to use the companies in the purchase of a new home.
Quicken Loans was the highest-ranked mortgage servicer for the sixth consecutive year, with a customer satisfaction score of 878. Regions Mortgage took second with a score of 848, and Guild Mortgage (828) ranked third.