Fannie Mae calls for ideas to improve education and economic mobility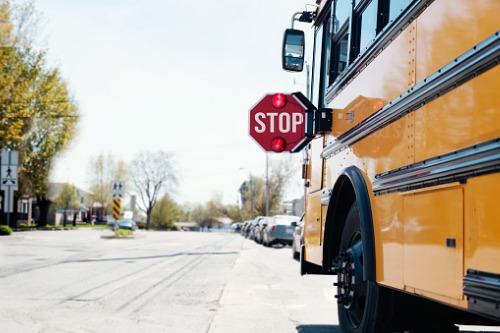 A recent Fannie Mae-funded poll found that 46% of Americans adults could not afford to live in a community with access to quality schools and childcare. Fannie Mae has announced a call for ideas to address these issues.
To expand access to and increase the supply of quality affordable housing, Fannie Mae said it is looking for scalable "innovative ideas, including mature ideas and proven models" that use housing to improve education and economic mobility for low-income households.
The PSB Pulse poll also revealed that living in communities with better job opportunities is also beyond the budget of 58% of the respondents.
"When families live in stable and affordable homes in a sustainable community, they have greater opportunities to prosper in other aspects of life, including educational and economic advancement," said Maria Evans, vice president of sustainable communities at Fannie Mae. "When nearly six in 10 Americans have to sacrifice economic opportunities and nearly half have to sacrifice quality education and childcare because of housing affordability, it's clear we need to bring new ideas to the marketplace."
This third and final phase of Sustainable Communities Innovation Challenge is Fannie Mae's two-year, $10 million commitment to finding solutions targeted at solving the shortage of affordable housing in the US through partnerships with sectors relative to housing.
An expert advisory panel will assist in evaluating the ideas, and Fannie Mae will choose contract awards up to $1.5 million. The call for ideas on the challenge will end on May 30 at 5 p.m. PST.
"The affordability, quality, and location of where one lives has [have] substantial implications for outcomes in education and economic mobility," Evans said. "Through the Sustainable Communities Initiative, Fannie Mae aims not only to create stability through housing but also to catalyze opportunities in education and forge pathways to economic mobility."