As missed mortgage and rent payments spike, more Americans worry they'll face foreclosure or eviction in the next six months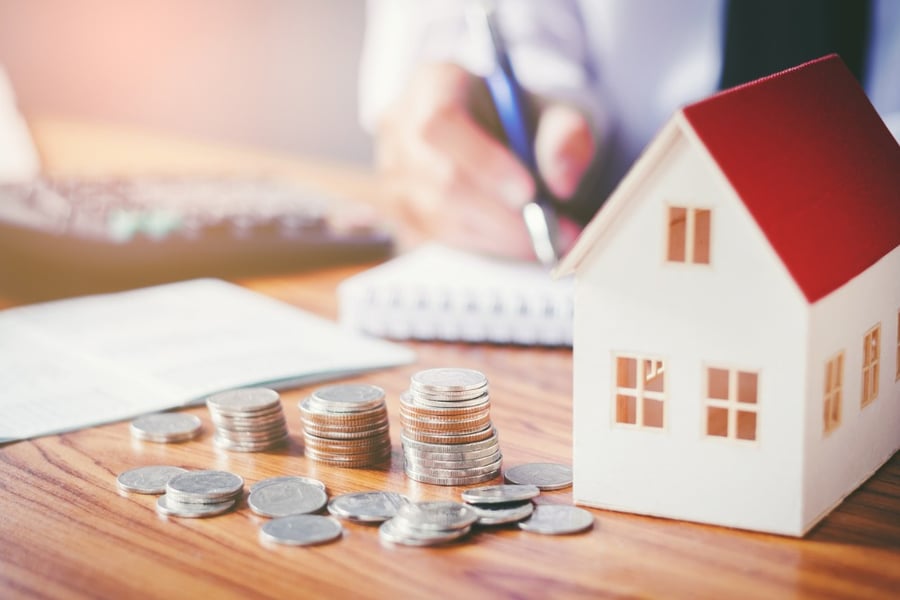 Americans are feeling a high level of housing insecurity amid the COVID-19 pandemic despite its economic impacts beginning to soften, according to a new report from Apartment List.
"Social distancing restrictions have started to ease across the country and some of those who faced layoffs were able to get back to work in recent weeks," Chris Salviati, Apartment List housing economist and co-author of the report, said in an email to MPA. "However, despite these positive signals, the degree to which Americans are struggling to make their housing payments has yet to show any notable improvement."
The report, based on a survey of more than 4,000 homeowners and renters, found that three in 10 Americans – both homeowners and renters – missed their housing payment or made only a partial payment in June.
These numbers are far outside the norm. According to data from the most recent American Housing Survey, collected in 2017, in a typical month only 3.9% of renters fail to pay their full rent, and the typical delinquency rate among mortgage borrowers is even lower. However, those rates skyrocketed in April, with 24% failing to make their housing payments. Mortgage delinquencies alone posted their largest single-month jump in history in April. The missed-payment rate spiked to 31% in May before creeping down to 30% in June.
Salviati said that 19% of survey respondents had not made their housing payment for June at the time of the survey, and an additional 11% made only a partial payment.
"Missed payments remain common for renters and homeowners alike," he said.
Whether or not homeowners had the flexibility to work from home was "an important predictor of financial hardship," Salviati said. Twenty-five percent of those who could not work from home made none of their June housing payment, compared to just 14% of those who were able to work remotely.
The financial stress faced by these renters and homeowners is causing many to worry about losing their homes, the study found.
"As the struggles with housing payments continue, we now find that 37% of renters say they are at least somewhat concerned about facing eviction in the next six months, while 26% of homeowners are concerned about foreclosure," Salviati said.
Foreclosure concern was greatest among homeowners under 30 at 48%, indicating that first-time home buyers may be feeling the strain more than other groups, the study found.
The study did find a ray of hope, however – most people who missed their housing payment last month had made up the difference with late payments. Of the renters and homeowners who didn't pay a full payment on time in May, only 11% left a portion of their rent or mortgage unpaid by the end of the month.