Freddie Mac and Fannie Mae suffered at least $1.3m in losses due to the scheme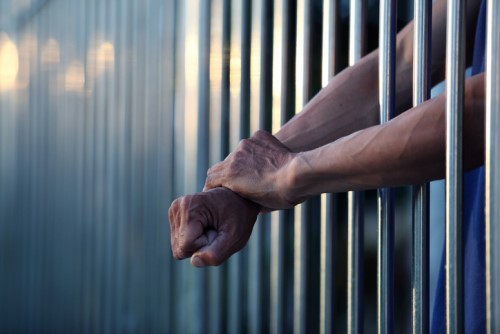 Two men from California have been sentenced to federal prison for their roles in a mortgage fraud scheme that resulted in losses of $10 million for mortgage lenders and at least $1.3 million for Freddie Mac and Fannie Mae, according to the US Attorney's Office for the Central District of California.
US District Judge Andrew Guilford has sentenced Maher Obagi to 78 months in prison and Mohamed Salah to 57 months. Obagi was also ordered to pay more than $10 million in restitution, while Salah was ordered to pay just over $7 million.
Following a trial in 2015, Obagi was found guilty of one count of conspiracy and three counts of wire fraud, while Salah was found guilty of one count of conspiracy.
Along with other co-conspirators, the two men participated in the scheme that involved identifying condominium developments in which the builders were struggling to sell units. They then arranged with the builders to purchase multiple units at a discount. The conspirators also looked for individuals with good credit scores and then recruited them as straw buyers.
To obtain mortgages for the properties, Obagi and other co-conspirators prepared false loan applications about the straw buyers. The applications also concealed the kickbacks through false and misleading HUD-1 forms.
As a result of the scheme, mortgage lenders provided more than $21 million in financing to purchase more than 100 properties. The lenders as well as Freddie Mac and Fannie Mae suffered losses when many of the loans went into default and the properties were foreclosed upon.
Several other defendants were charged in connection with the same scheme.