The lawsuit included evidence of online chatrooms where traders agreed on inflated prices before selling the bonds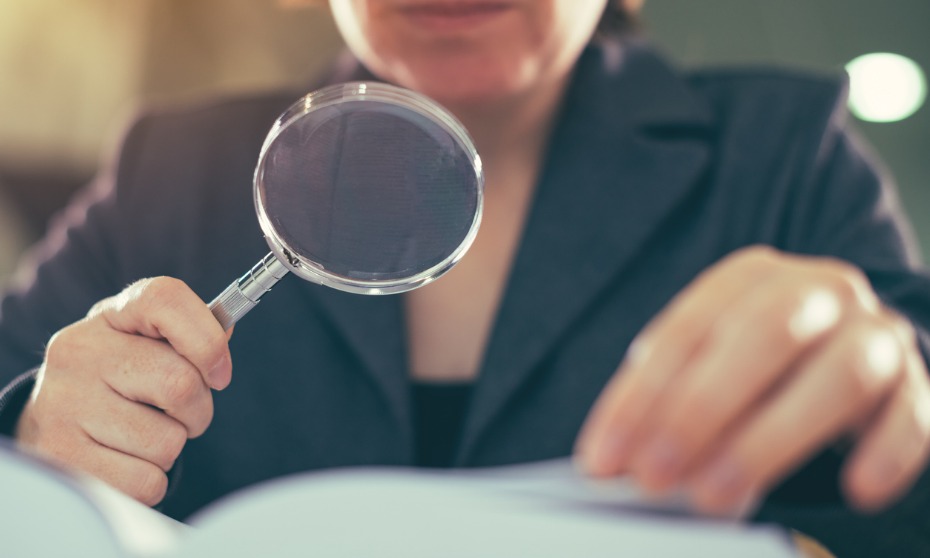 Sixteen banks, including lending giants JPMorgan, HSBC and Morgan Stanley, will pay a total of $386.5 million to settle allegations that they conspired to fix the price of bonds issued by Fannie Mae and Freddie Mac.
Pennsylvania Treasurer Joe Torsella sued the banks in March, alleging that the institutions – the largest underwriters of Fannie and Freddie bonds – violated federal antitrust laws by exploiting their dominant market positions to conspire to increase prices, overcharging or underpaying investors in GSE bond transactions. Pennsylvania eventually became the lead plaintiff in a class-action suit over the matter. The lawsuit included evidence of more than a dozen online chatrooms used by traders to discuss and agree on artificial prices before bringing the bonds to market.
Four of the original 16 defendants – Deustche Bank, First Tennessee Bank, Goldman Sachs and Barclays – had previously reached settlement agreements in the suit. The remaining 12 institutions have now agreed to "robust antitrust compliance measures" and a settlement of $250 million, bringing the total recovery to $386.5 million, according to the Pennsylvania Treasury.
"The allegations in this case were preventable from the start," Torsella said. "If the proper safeguards were in place at these banks, we wouldn't need to be here knocking the door down on behalf of investors who were harmed by the banks' conduct. In addition to a financial recovery, my focus in this case has been and remains reforming the government-sponsored entity bond market, to which most public investors are exposed, so that this conduct is not only corrected, but that it is prevented. As a result, some of the largest banks in the nation – for the first time – will implement strong antitrust compliance measures to do just that."
As part of the settlement, all the defendant banks have agreed to establish and maintain antitrust compliance programs. Each bank must:
Conduct rigorous employee training
Establish a culture of compliance with strong oversight
Dedicate resources for oversight
Ensure consistency with industry best practices through a periodic assessment of the program by a Pennsylvania Treasury representative
"Those who invest public dollars are entitled to participate in a market that is truly competitive and free from manipulation," Torsella said. "It is my intention to ensure this is less of a hope and more of a certainty in the future."