The SEC has announced fraud charges against a company it says bilked thousands of investors in a Ponzi scheme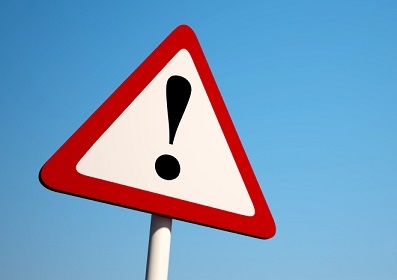 The Securities and Exchange Commission has announced charges against a phony mortgage lender it says bilked thousands of investors in a $1.2 billion Ponzi scheme. The SEC also issued an asset freeze against a group of unregistered funds owned by the builder.
According to the SEC, Robert H. Shapiro and a group of unregistered investment companies called the Woodbridge Group of Companies scammed more than 8,400 investors who thought they were investing with a hard-money lender. Woodbridge advertised its primary business as issuing hard-money loans to commercial property owners who paid Woodbridge 11%-15% annual interest. In return for their investments, Woodbridge allegedly promised to pay investors 5%-10% annually.
Shapiro allegedly tried to dissuade investors from cashing out at the end of their terms – even boasting in marketing materials that "clients keep coming back" and that Woodbridge had a more than 90% renewal rate. Woodbridge claimed it used its clients' investments to make high-interest loans to third parties. However, the SEC maintained that "the vast majority" of those borrowers were other Shapiro-owned companies – paper companies that had no income and never made payments on the loans.
"Our complains alleges that Woodbridge's business model was a sham," said Steven Peikin, co-director of the SEC's Enforcement Division. "The only way Woodbridge was able to pay investors their dividends and interest payments was through the constant infusion of new investor money."
Eric Bustillo, director of the SEC's Miami Regional Office, said that Shapiro used "a web of layered companies to conceal his ownership interest" in the phony third-party borrowers.
"Shapiro used the scheme to line his pockets with millions of investor dollars," Bustillo said.
In all, the SEC alleges that the scam swindled investors out of $1.2 billion. Shapiro allegedly paid $64.5 million in commissions to sales agents who pitched the investments as "low risk" and "conservative." He also allegedly diverted at least $21 million for his own benefit. The scam allegedly collapsed early last month when Woodbridge stopped paying investors and filed for bankruptcy.
The SEC complaint charges Shapiro, Woodbridge and affiliated companies with fraud and violations of federal securities laws.
Related stories:
Family-run mortgage scam nets $30 million
Mortgage-broker brothers charged over fraudulent property appraisals