Expanding real estate firm will have new leadership for mortgage business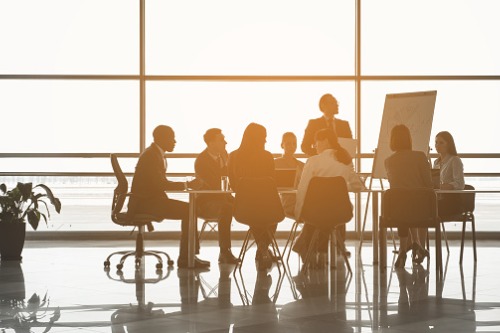 Zillow is restructuring some of its business units following the decision of one of its senior leaders to take a professional break.
Greg Schwartz, the firm's president of media and marketplaces has been with the company since 2007 and has helped it grow to the real estate behemoth it is today.
"Greg Schwartz has been a truly instrumental leader who helped build Zillow Group, and our Chairman Lloyd Frink and I are grateful for all of his contributions. He has built an incredible team who will continue to lead their businesses as we expand our business model to create a seamless transaction experience for our customers," said Zillow Group co-founder and CEO Rich Barton.
The mortgages, and internet media, and technology businesses that currently report to Schwartz will transition to new senior leaders.
Zillow president Jeremy Wacksman will assume oversight of the Premier Agent and Rentals businesses, with Susan Daimler and Christopher Robbins leading the respective divisions.
Zillow Home Loans and its other mortgage marketplaces will be led by Arik Prawer, leader of Zillow offers and president of Zillow Homes Division. Rian Furey, who joined in 2018 as president of Zillow Home Loans and senior vice president of Zillow Mortgages, will report to Prawer.
"I have great confidence in our leadership team and am excited to further integrate Zillow Offers with Premier Agent and Mortgages. We are in a great position to lead Real Estate 2.0," added Barton.
Errol Samuelson, Zillow Group chief industry development officer, will assume oversight of Zillow's New Construction business and Display Advertising. Lucy Wohltman, vice president of New Construction and Display Advertising, will report to Samuelson.