And you were right. Data reveals an almost 30% decrease last week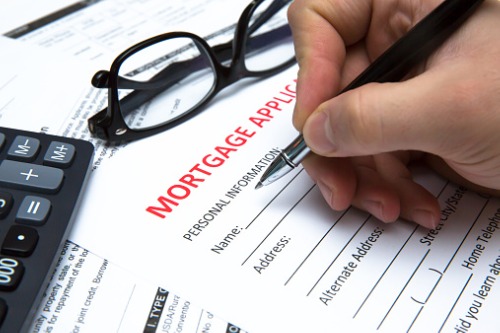 Mortgage applications tumbled last week as the coronavirus and its impacts tainted the housing market with a dose of uncertainty; and pushed mortgage rates higher.
Stats from the Mortgage Bankers Association reveal that its Market Composite Index of mortgage applications was down 29.4% compared to the previous week on a seasonally adjusted basis and down 29% unadjusted.
The Purchase Index was down 15% on a seasonally adjusted basis and down 14% unadjusted. It was down 11% year-over-year. The Refinance Index slumped 34% week-over-week but was 194% higher than a year earlier.
"The 30-year fixed mortgage rate reached its highest level since mid-January last week, even as Treasury yields remained at relatively low levels. Several factors pushed rates higher, including increased secondary market volatility, lenders grappling with capacity issues and backlogs in their pipelines, and remote work staffing challenges," said Joel Kan, MBA's Associate Vice President of Economic and Industry Forecasting.
Kan added that this week's additional actions taken by the Federal Reserve to restore liquidity and stabilize the mortgage-backed securities market could put downward pressure on mortgage rates, allowing more homeowners the opportunity to refinance.
Coronavirus impact
"Potential homebuyers might continue to hold off on buying until there is a slowdown in the spread of the coronavirus and more clarity on the economic outlook."
As an early look into the coronavirus-related impact at the state level, below are results showing the not seasonally adjusted, weekly percent change in the number of purchase applications from California, New York, and Washington: