And how will this affect housing affordability?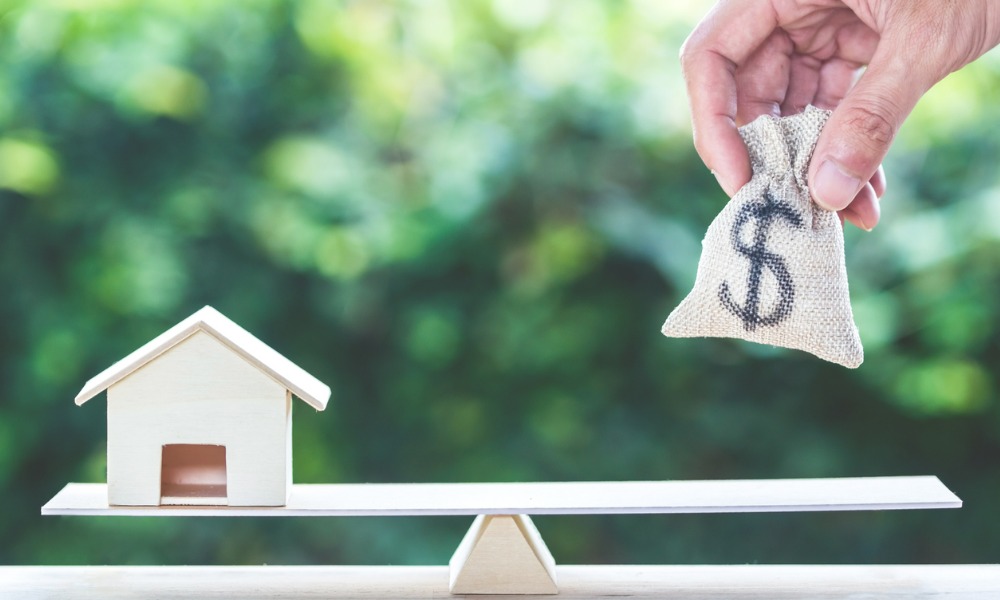 Although the unemployment rate inched down and wages rose in September, job growth remained lackluster and as disappointing as it was the month prior.
The Bureau of Labor Statistics reported that 194,000 jobs were added in September, down from August's upwardly revised pace of 366,000. In addition, the unemployment rate dropped by 0.4% to 4.8% last month.
While the jobs report fell short of expectations, Fannie Mae chief economist Doug Duncan asserted that the report is "somewhat better than it first appeared."
"As in recent months, job gains were concentrated in the service-providing sectors; in particular, the leisure and hospitality (+74,000 jobs), professional and business services (+60,000 jobs), and retail trade (+56,100 jobs) sectors showed healthy gains last month. On the other hand, employment in the state, local, and private education sectors fell by a combined 180,000 in September. Hiring in these sectors, while positive on a non-seasonally adjusted basis, was much lower than would be expected for September, resulting in seasonally adjusted job losses. This abnormal seasonal pattern has been distorting the overall job growth picture for several months," Duncan explained.
Data also showed that the average hourly earnings for all employees on private non-farm payrolls grew by 19 cents to $30.85 as demand for labor continued to increase.
"The ongoing decline in the unemployment rate, and the rise in wage growth, is good news for the housing market, as it will continue to support strong housing demand," Mortgage Bankers Association chief economist Mike Fratantoni said. "With 7.7 million people unemployed and looking for work, and a record 10.9 million job openings, we expect the unemployment rate will continue to drop over the next year. It was also positive to see the number of long-term unemployed fall by almost 500,000 last month."
However, Fratantoni noted that with unemployment rate falling below 5%, the Federal Reserve will likely move forward with tapering their asset purchases – leading to "modest increases in interest rates and putting additional pressure on housing affordability at a time home-price appreciation is still very high."
Read more: Nerdwallet - raising debt ceiling 'crucial' for mortgage industry
"Federal Reserve chairman Powell said at his most recent Press conference that the Fed's inflation target has been met and a start to tapering awaited a good employment report for their employment target to be met," Duncan said. "While probably not as convincing as they would like, we believe there is probably enough in the report for the Fed to announce the onset of the tapering of Treasury and mortgage-backed securities at their next meeting."