Real estate agents survey reveals most favorable markets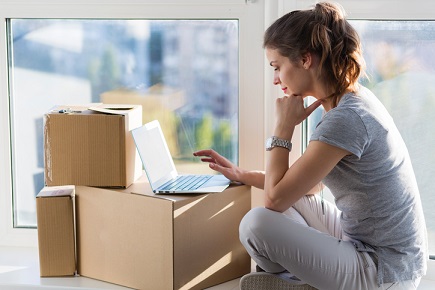 Four in ten home sales in July 2017 involved first-time buyers and if the segment of homebuyers is as active this year, then they will be facing some high prices and tight inventories in many markets.
But an analysis of 300 cities of varying sizes across America aims to reveal which markets are the best and worst for first-time home buyers right now.
Taking the pulse of real estate agents, the WalletHub survey based its findings on a data set ranging from home prices to real estate taxes.
It found that the best cities overall for new entrants to the American property market are Broken Arrow, OK; Tampa, FL; and Centennial, CO.
When broken down to city size, Broken Arrow is top among small cities, Tampa is the best large city, and Boise, ID is the best midsize.
However, for the most affordable housing (median house price divided by median annual household income), the best city is Akron, followed by another Ohio city, Toledo. Waterbury, CT competes the top 3 for affordability.
Real estate taxes are lowest in Honolulu and highest in Bridgeport, CT.
The challenging cities for first timers
The cities that are the worst for first-time home buyers include Anchorage, AK; Newark, NJ; and Elizabeth, NJ.
For home affordability, California has the 5 worst cities: Los Angeles, San Francisco, Sunnyvale, San Mateo, and Berkeley.
New York has the highest cost of living.