First American says nationally the share of those spending 30% or more on rent has declined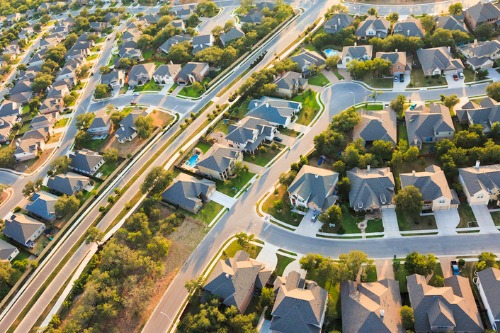 High percentages of household incomes being spent on rent make it even harder for first-time homebuyers to save a down payment. But there's good news.
The share of those households who spend at least 30% of their income on rent payments fell between 2010 and 2018 according to a new analysis.
First American's deputy chief economist Odeta Kushi found that the share of these rent-burdened households declined in 39 of the 50 largest US metros. That contrasts with the decade beginning in 2000.
There was no change in eight cities but Hartford, Conn., New Orleans and San Antonio saw an increase.
Most improved metros
The top 10 metros where rent-burdened households were a smaller share of households were:
Detroit: -16.0 percent
Salt Lake City: -14.8 percent
Columbus, Ohio: -14.5 percent
Indianapolis: -14.4 percent
Richmond, Va.: -14.1 percent
Phoenix: -13.0 percent
Orlando, Fla.: -12.7 percent
San Francisco: -12.3 percent
Birmingham, Ala.: -12.0 percent
Chicago: -11.7 percent
Kushi says there were several trends identified in her analysis of the top 10 including strong wage growth, rising supply of rental properties, and low to moderate rates of rent growth.
Across the 50 metros analyzed, an influx of renters including those that may be following higher-paying jobs. While this might be expected to push rents higher, rising supply of rental units has offset this is many markets.
Even in some markets renowned for high rents, such as San Francisco, an increase in wages has seen the share of rent-burdened households ease.