But that leaves a lot of homeowners still trying to regain value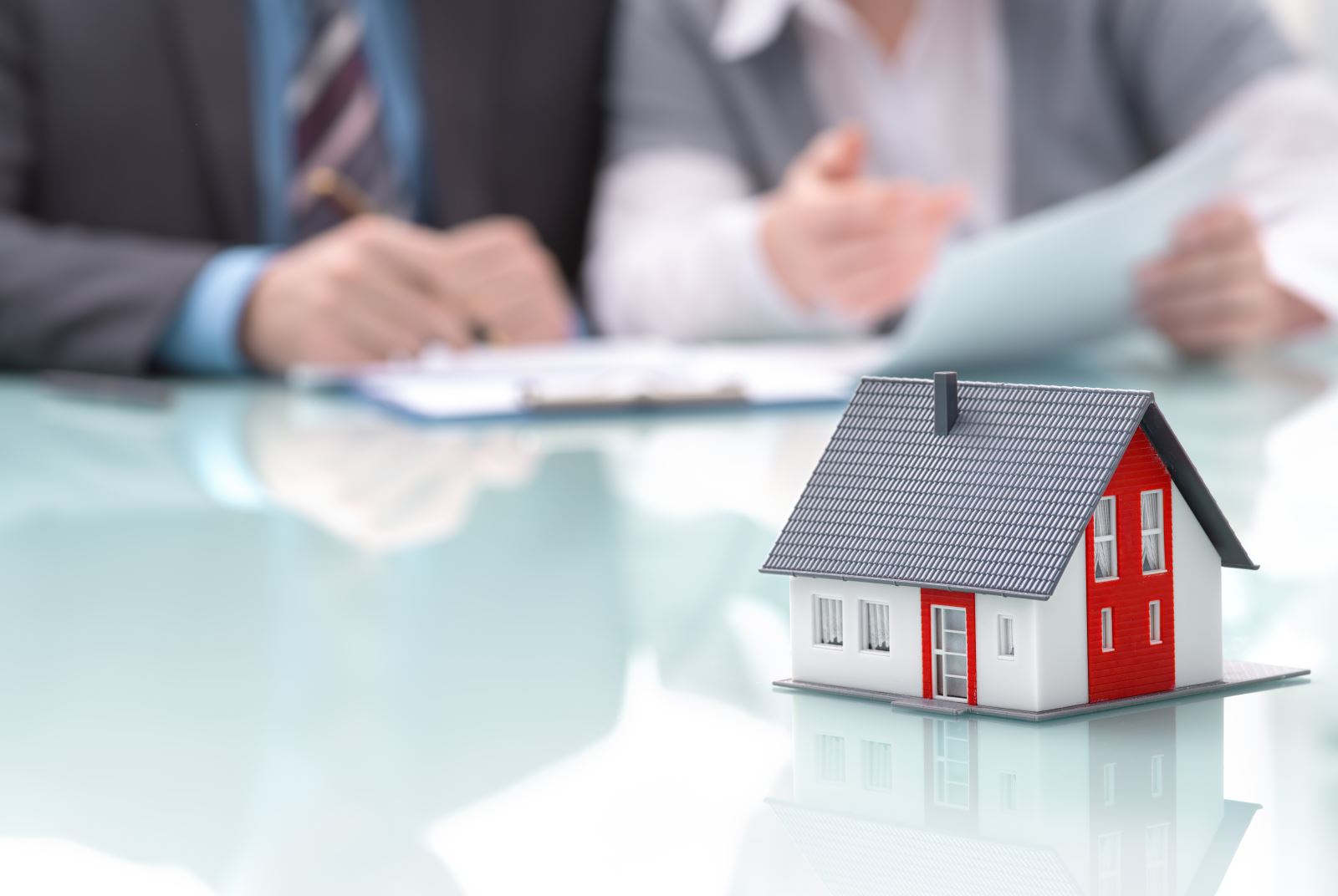 The housing crash may have been a decade ago but for many homeowners it's still a source of pain.
A new analysis by Zillow shows that half of US homes have regained the value they lost during the financial crisis but while some areas are almost fully recovered, some markets continue to struggle.
The national median home value is up 8.3% year-over-year to $217,300. That's 8.4% above the highest point of the housing bubble with 21 of the 35 largest markets enjoying values above their bubble peak.
In seven of those markets, 95% of homes have regained their lost value.
Conversely those markets which were experienced outsized gains during the boom are among those struggling to recoup value lost in the crash. Las Vegas for example, has less than 1% of homes at or above peak, despite 15 months of double-digit price gains.
"But in markets like Denver that were more stable a decade ago, many more homes are worth more now than ever before," says Zillow senior economist Aaron Terrazas. "Despite widespread and consistent home value growth today, the scars of the recession still run deep for millions of longer-term U.S. homeowners, and it may take years of growth for their home to regain the value lost a decade ago."
Metropolitan Area

Share of Homes
Worth More
than Pre-
Recession Peak

June 2018
Zillow
Home
Value Index
(ZHVI)

ZHVI
YoY
Change

June
2018
Zillow
Rent
Index
(ZRI)

ZRI YoY
Change

Inventory
YoY
Change

United States

50.4%

$ 217,300

8.3%

$ 1,440

1.3%

-4.8%

New York, NY

28.5%

$ 429,300

6.7%

$ 2,375

0.5%

0.1%

Los Angeles-Long
Beach-Anaheim,
CA

64.4%

$ 646,300

7.6%

$ 2,752

2.8%

7.3%

Chicago, IL

14.6%

$ 220,400

5.8%

$ 1,637

0.0%

-1.1%

Dallas-Fort Worth,
TX

97.7%

$ 229,400

11.6%

$ 1,595

0.6%

36.9%

Philadelphia, PA

35.9%

$ 228,100

5.9%

$ 1,567

0.2%

-7.2%

Houston, TX

97.0%

$ 198,600

5.8%

$ 1,549

0.9%

-4.8%

Washington, DC

22.1%

$ 399,500

4.2%

$ 2,132

0.6%

6.3%

Miami-Fort
Lauderdale, FL

9.6%

$ 272,900

7.7%

$ 1,860

0.8%

2.2%

Atlanta, GA

64.3%

$ 204,600

11.6%

$ 1,394

3.6%

-15.7%

Boston, MA

83.0%

$ 455,600

7.2%

$ 2,363

0.5%

-1.5%

San Francisco, CA

85.8%

$ 953,600

11.0%

$ 3,399

1.1%

3.6%

Detroit, MI

32.5%

$ 154,900

9.7%

$ 1,194

3.1%

0.6%

Riverside, CA

6.5%

$ 356,800

7.4%

$ 1,897

5.6%

9.9%

Phoenix, AZ

12.5%

$ 254,700

8.0%

$ 1,365

2.9%

-9.4%

Seattle, WA

97.3%

$ 492,700

11.4%

$ 2,176

1.9%

1.9%

Minneapolis-St
Paul, MN

61.3%

$ 261,300

7.6%

$ 1,637

2.6%

-4.3%

San Diego, CA

63.4%

$ 583,700

6.6%

$ 2,541

2.0%

28.3%

St. Louis, MO

51.3%

$ 161,400

5.5%

$ 1,139

0.0%

-6.0%

Tampa, FL

18.9%

$ 204,600

10.9%

$ 1,389

2.7%

-0.2%

Baltimore, MD

8.7%

$ 264,800

5.0%

$ 1,740

0.9%

1.5%

Denver, CO

99.6%

$ 397,700

7.4%

$ 2,053

2.1%

-13.4%

Pittsburgh, PA

87.8%

$ 141,300

7.9%

$ 1,082

0.8%

-12.5%

Portland, OR

94.8%

$ 391,200

5.9%

$ 1,835

0.5%

18.9%

Charlotte, NC

88.2%

$ 195,800

11.0%

$ 1,293

2.5%

9.1%

Sacramento, CA

19.8%

$ 400,100

6.4%

$ 1,842

5.4%

-1.7%

San Antonio, TX

98.8%

$ 185,000

5.6%

$ 1,334

0.2%

12.7%

Orlando, FL

5.4%

$ 226,900

9.7%

$ 1,447

3.3%

-11.1%

Cincinnati, OH

63.9%

$ 160,900

6.6%

$ 1,275

1.4%

-6.6%

Cleveland, OH

31.2%

$ 141,100

7.1%

$ 1,140

-0.1%

-8.8%

Kansas City, MO

71.6%

$ 181,400

9.2%

$ 1,265

-0.3%

-3.6%

Las Vegas, NV

0.8%

$ 264,300

15.0%

$ 1,304

4.1%

#N/A

Columbus, OH

83.6%

$ 182,200

9.1%

$ 1,335

2.4%

-13.1%

Indianapolis, IN

68.0%

$ 152,800

8.5%

$ 1,196

0.5%

#N/A

San Jose, CA

98.7%

$ 1,287,600

27.2%

$ 3,499

1.2%

14.2%

Austin, TX

98.7%

$ 296,500

5.7%

$ 1,681

-0.9%

1.2%