Younger veterans are driving the growth of the loan program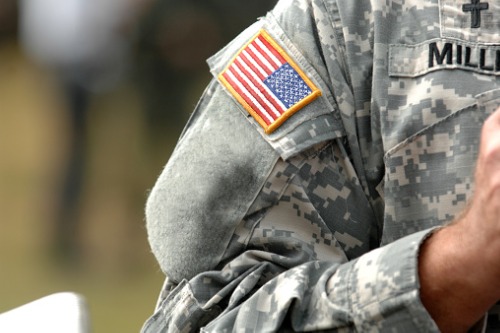 More homes are being bought in the US using VA loans according to new stats.
The Department of Veteran Affairs says that their use rose to 624,000 in fiscal year 2019, the eighth straight year of growth and representing a 43% increase in the past 5 years.
"Younger Veterans and service members are fueling the continued growth of this historic loan program," said Chris Birk, Director of Education for Veterans United Home Loans. "This benefit was built to help boost access to homeownership for those who serve, and it's helping a new generation of Veterans and military families put down roots in communities across the country."
Veterans United has compiled a list of the top cities for VA loan usage in FY2019 and predicts that usage will increase further in 2020 as loan limits are removed for qualified buyers, eliminating a down payment requirement in some of the costliest cities in the country.
Top 10 Cities for VA Loan Usage in FY 2019
Washington-Arlington-Alexandria, DC-VA-MD-WV MSA
Phoenix-Mesa-Scottsdale, AZ MSA
Virginia Beach-Norfolk-Newport News, VA-NC MSA
Atlanta-Sandy Springs-Marietta, GA MSA
Riverside-San Bernadino-Ontario CA MSA
San Diego-Carlsbad-San Marcos, CA MSA
Dallas-Fort Worth-Arlington, TX MSA
Colorado Springs, CO MSA
Tampa-St. Petersburg,-Clearwater, FL
San Antonio, TX MSA