The increase is the highest recorded since March 2022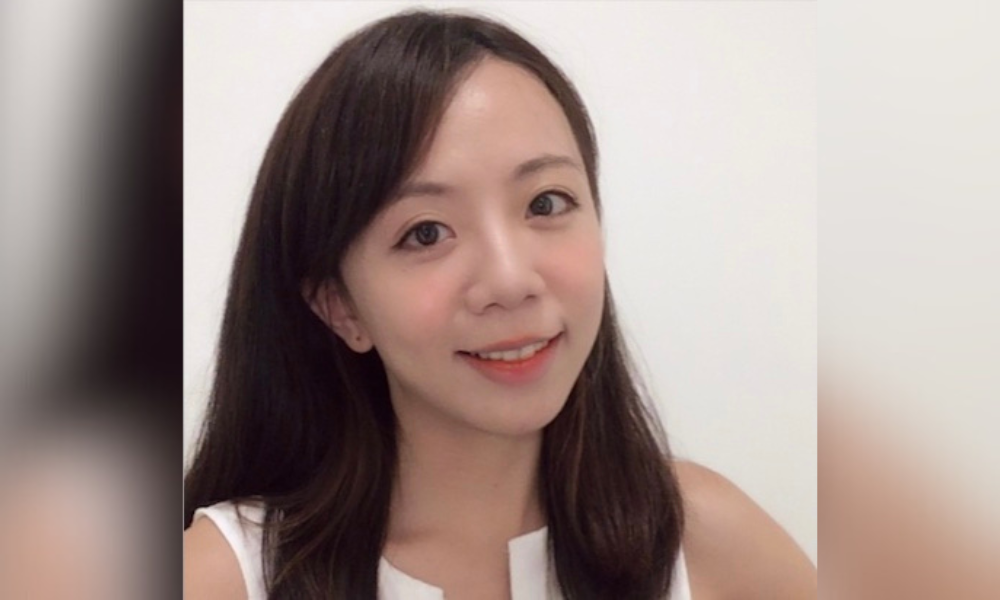 Loan originators have more reason for optimism amid an uncertain housing market: Sales of newly built, single-family homes were up by more than 4% in April, according to the National Association of Home Builders.
In its latest report, the NAHB reports the boost came amid stabilizing mortgage rates and a lack of resale inventory – even as builders continue to be challenged with rising costs stemming from a shortage of transformers and other building materials, coupled with a lack of construction workers.
Fan-Yu Kuo (pictured), an economist with the NAHB, blamed higher interest rates as the reason for a lack of resale inventory – and consequently the rise in newly built homes.
"The reason why resale inventory is low is mainly because of the higher interest rate," she told Mortgage Professional America during a telephone interview. "Higher interest rates don't just price out those potential homebuyers but keep people in houses. We see that many homeowners are staying put because they want to lock in those mortgage rates they got before or during the pandemic."
Forces combine to yield limited existing homes inventory
That resistance to buy from would-be homeowners and the hesitancy to sell among those already in homes have coupled to create a limited housing stock of existing homes, she explained: "If you look at the data from NAR – the National Association of Realtors – the inventory has remained at a low level over the past few months," she told MPA. "I remember in April there were only about one million existing homes on the market."
That inventory is far less than what is normally desired, she noted: "We think that a 4.5- to six-month supply can be considered a healthy and balanced market. That's why we're saying that lack of resale inventory pushed demand for new homes."
The 4.1% increase to 683,000 in April represents a seasonally adjusted annual rate from a downwardly revised reading in March, according to newly released data from the US Census Bureau and the US Department of Housing and Urban Development. It represents the highest level since March 2022, the NAHB noted.
Alicia Huey, chairman of the NAHB and a custom home builder and developer from Birmingham, Ala., offered more optimism from the latest data: "Even more encouraging, we are seeing sales growth in the more affordable price ranges of $200,000 to $400,000," she said in a prepared statement.
Added NAHB's chief economist, Robert Dietz: "April saw an increase in new home sales as buyers sought new construction even as builders struggle to keep up with demand because of a shortage of distribution transformers and skilled construction workers," he said. "Sales for 2023 thus far are still down 9.7% on a year-to-date basis due to elevated interest rates, and sales may weaken in the months ahead given the recent rise in interest rates."
The group defines a new home sale as occurring when a sales contract is signed, or a deposit is accepted. The home can be in any stage of construction: not yet started, under construction or completed, according to the NAHB's definition. In addition to adjusting for seasonal effects, NAHB added, the April reading of 683,000 units is the number of homes that would sell if this pace continued for the next 12 months.
Median new home sales prices fall
New single-family home inventory increased 0.2% in April and remained elevated at a 7.6 months' supply at the current building pace, according to the findings. A measure near a six months' supply is considered balanced but the lack of resale, existing home inventory means that overall inventory for the single-family market remains tight, NAHB said.
The median new home sale price fell in April to $420,800 and was down 8% compared to a year ago. The report showed growth in the lower price ranges, with 9,000 sales in the $200,000-$299,999 price range in April 2023, compared to just 4,000 sales a year prior. The $300,000-$399,999 price bracket grew by 14,000 sales in that same time frame.
Regionally, on a year-to-date basis, new home sales fell in all regions, down 19.2% in the Northeast, 9.8% in the Midwest, 0.7% in the South and 27.5% in the West.
Want to make your inbox flourish with mortgage-focused news content? Get exclusive interviews, breaking news, industry events in your inbox, and always be the first to know by subscribing to our FREE daily newsletter.