Slight increase follows recent interest rate jump and strong jobs report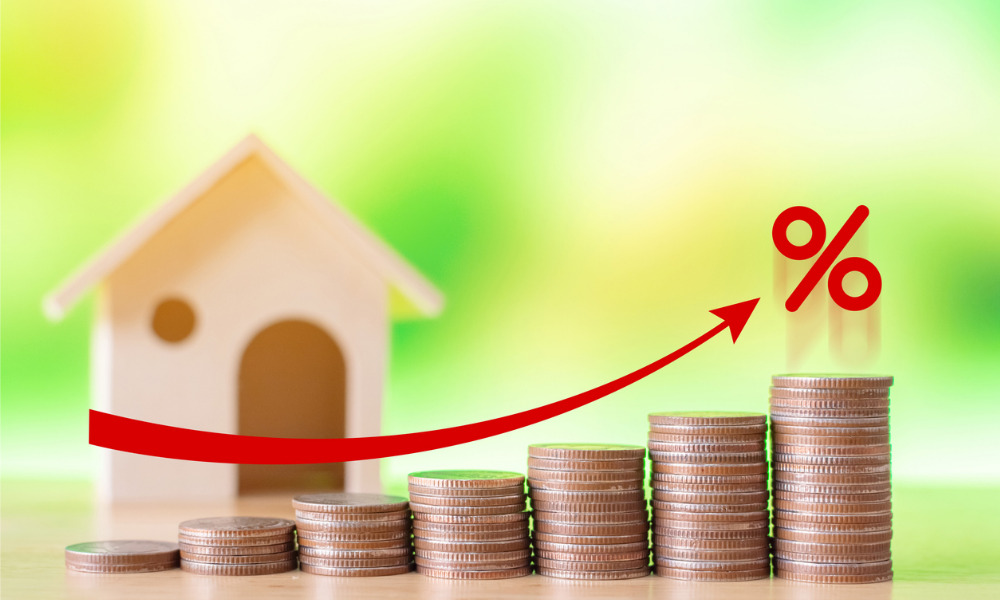 The 30-year mortgage rate climbed three basis points following the Central Bank's interest rates hike and a strong January jobs report.
Data from Freddie Mac's Primary Mortgage Market Survey showed that the 30-year fixed-rate loan edged up to 6.12% from 6.09% week over week. A year ago at this time, the 30-year home loan averaged 3.69%.
"The 30-year fixed-rate continues to hover close to 6%, and interested homebuyers are easing their way back to the market just in time for the spring homebuying season," said Sam Khater, Freddie Mac's chief economist.
The 15-year fixed-rate mortgage followed suit, up to an average of 5.25% from 5.14% the previous week. Last year, the 15-year fixed rate averaged 2.93%.
The increase in long-term rates comes after four straight weeks of decreases. Mortgage rates have eased from the 7% peak seen in November as the Fed slowed down its monetary policy tightening. The better-than-expected job growth in January also reduced the likelihood of a recession.
However, Marty Green, principal at Polunsky Beitel Green, expects the latest jobs report to prompt the Federal Reserve to increase interest rates by another quarter point at its March meeting.
"If the Federal Reserve sees wage pressures as a result of too robust a job market, the quarter-point interest rate increases could continue at several more meetings in the coming months," Green said. "Markets currently only forecast two more such increases before the Federal Reserve."
Stay updated on the latest developments in the US housing market and learn more about what it means for the mortgage industry by subscribing to our FREE daily newsletter.