Is this finally the end of an era? Here's what experts have to say…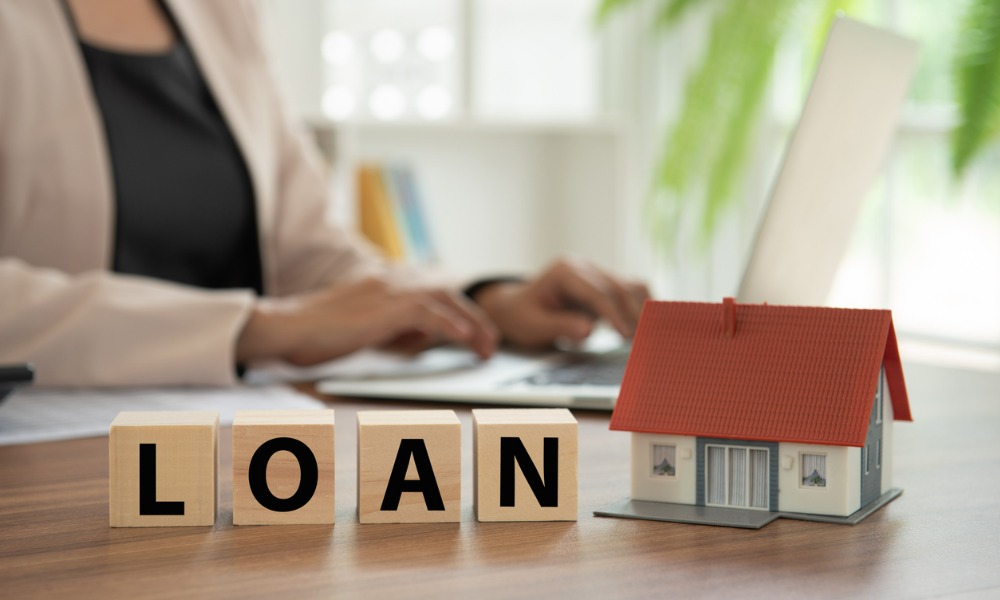 US mortgage rates jumped to their highest level since May 2019, a few days after Fed officials agreed on hiking interest rates starting March to combat inflation.
Freddie Mac reported Thursday that the average 30-year fixed mortgage rate climbed 23 basis points to 3.92% for the week ending Feb. 17. A year ago, the average rate for the long-term loan was 2.81%.
Read more: Fed officials agree on March rate hike
"Mortgage rates jumped again due to high inflation and stronger than expected consumer spending," said Freddie Mac chief economist Sam Khater. "The 30-year fixed-rate mortgage is nearing 4%, reaching highs we have not seen since May 2019. As rates and house prices rise, affordability has become a substantial hurdle for potential homebuyers, especially as inflation threatens to place a strain on consumer budgets."
The 15-year fixed-rate mortgage averaged 3.15%, up from 2.93% last week and 2.21% at this time last year. The five-year Treasury-indexed hybrid adjustable-rate mortgage (ARM) posted an 18 basis-point week-over-week increase to 2.98% and was up from 2.77% a year ago.
"An uptick in rates, followed by increased volatility driven by geopolitical events, has made for one of the bumpiest weeks for rates in some time," said Robert Heck, vice president of mortgage at Morty. "This is reminiscent of the February/March leading up to the COVID shutdowns in 2020 and has created a challenging environment for homebuyers to navigate."
"We were expecting to see volatility in rates this year, and that's certainly holding true," Heck added. "While rates are on the rise overall, they are unlikely to trend directly upward, meaning that volatility will continue. This environment is where the value of a mortgage marketplace really comes into play. There are mortgage options out there that protect against volatile and rising rate environments."
Read next: "No reason to panic - this too shall pass" – regional vice president's soothing words
Speaking of product options, Bankrate chief financial analyst Greg McBride warned consumers not to "fall into the trap of using an adjustable-rate mortgage as a crutch of affordability."
"There is little in the way of up-front savings, an average of just one-half percentage point for the first five years, but the risk of higher rates in future years looms large," he said. "New adjustable mortgage products are structured to change every six months rather than every 12 months that had previously been the norm."
Heck also advised buyers to consider their overall financial picture and assess homebuying plans independent of the rate changes. "Regardless of where rates sit, a strong economy, significant demand for housing, and limited supply indicate that price growth will continue this year. There's a new generation of homebuyers that are still coming into the market, and not enough housing has been built to accommodate them."