Accumulated housing equity safeguarding owners from foreclosures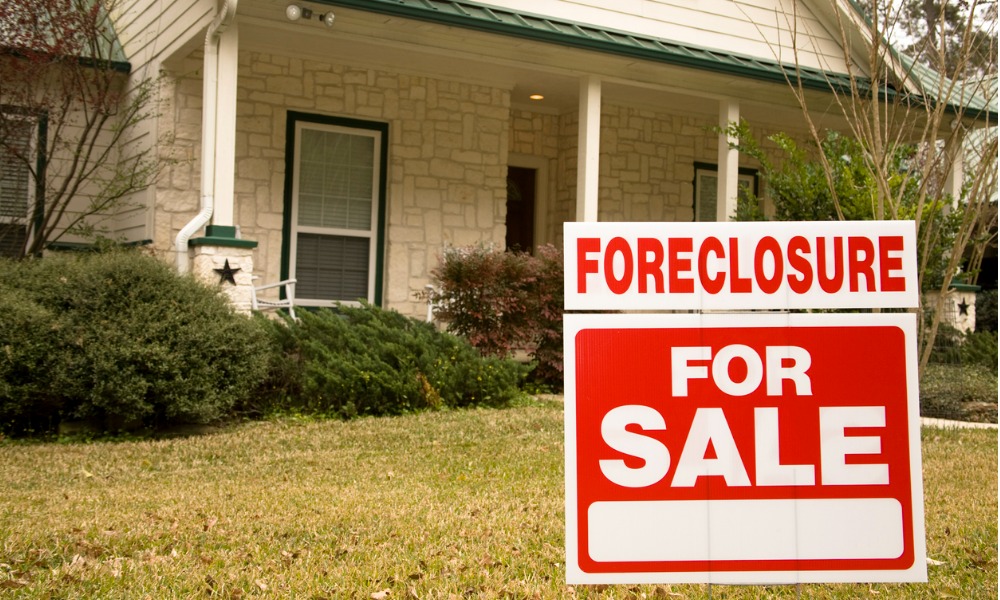 CoreLogic has reported little movement in mortgage performance in January, with delinquency and foreclosure figures hovering near historic lows.
Delinquencies dropped 0.5% year over year and 0.2% month over month in January. About 2.8% of all home loans nationwide were in some stage of delinquency (30 days or more past due, including those in foreclosure).
Early-stage delinquency rates (30 to 59 days past due) and adverse delinquencies (60 to 89 days past due) both increased one basis point annually to 1.3% and 0.4%, respectively. Meanwhile, serious delinquency rates (90 days or more past due, including loans in foreclosure) dipped 1.2% in January, down six basis points from a year ago and a record high of 4.3% in August 2020.
"Although annual home equity gains slowed significantly in the fourth quarter of 2022, the average borrower still has about $270,000 in equity, which can safeguard against foreclosure," CoreLogic said in the report. "Additionally, although layoffs at some-high profile technology companies have recently made headlines, the U.S. unemployment rate remained at less than 4% in the first two months of 2023."
Foreclosure inventory rate, or the share of loans in some stage of the foreclosure process, ticked up from 0.2% to 0.3%, while the transition rate of the share of mortgage that transitioned from current to 30 days past due fell from 0.7% to 0.6% over the past year.
"The share of home loans in delinquency continues to decline, down from a high of 7.3% in the spring of 2020 and down by 0.5 percentage points from January 2022," said Molly Boesel, principal economist at CoreLogic. "The annual decrease in overall delinquencies was primarily driven by a large decline in the share of mortgages six months or more past due. Despite the drop in overall delinquencies, the foreclosure rate has slowly crept up. Although it remains near an all-time low, about 30,000 more U.S. homeowners are now involved in the foreclosure process."
Want to make your inbox flourish with mortgage-focused news content? Get exclusive interviews, breaking news, industry events in your inbox, and always be the first to know by subscribing to our FREE daily newsletter.