Still, the unemployment rate has ticked upwards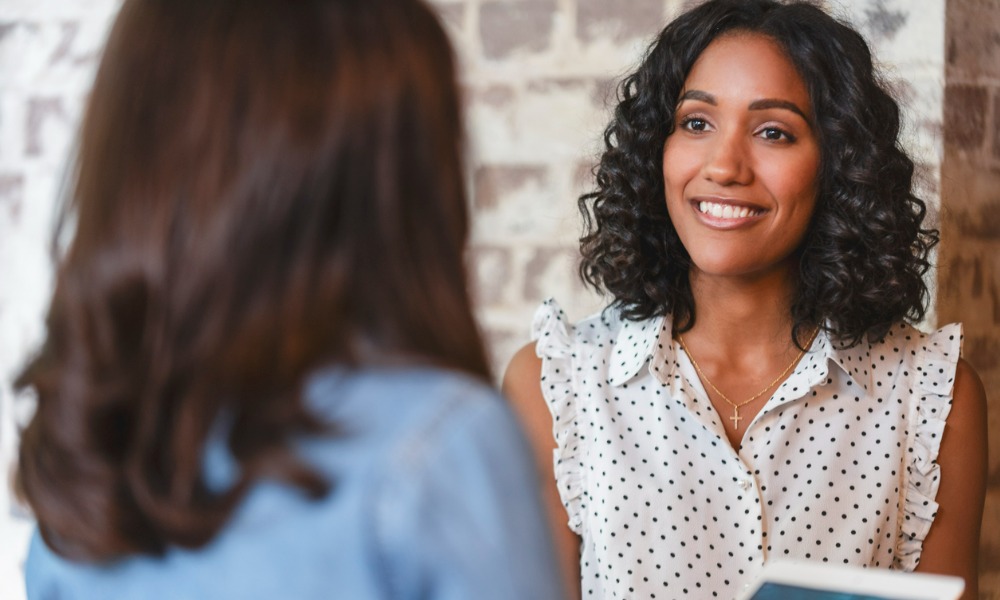 The US labor market added 339,000 jobs in May, a sign of its continuing resilience in the face of Federal Reserve attempts to slow down the economy.
The government's latest jobs report showed hiring activity is still trending above expectations despite the Fed's aggressive action on interest rates over the past year, as industries scramble to keep up with still-strong consumer demand.
Estimates for job growth in March and April also saw significant upward revision in Friday's report, with the government tacking an additional 93,000 jobs onto its prior calculations.
Average hourly pay ticked upwards by $0.11 to $33.44, an increase of 4.3% from the same time last year – but the unemployment rate also rose, jumping to 3.7% compared with a figure of 3.4% in April.
While wage growth is continuing at a faster clip than before the pandemic, it has cooled substantially from its 2022 peak of almost 6%.
Health care providers added 75,000 jobs last month, the government said, with construction companies gaining 25,000 – mainly in engineering and commercial construction – while 64,000 jobs were added in professional and business services.
While the news shows the US economy remains robust despite those Fed hikes, it's thought the central bank will still keep its key rate unchanged in its next meeting, scheduled for June 13-14, as it assesses how its previous spate of rate increases is impacting inflation.