Latest report reveals good and bad news about jobs growth and the economy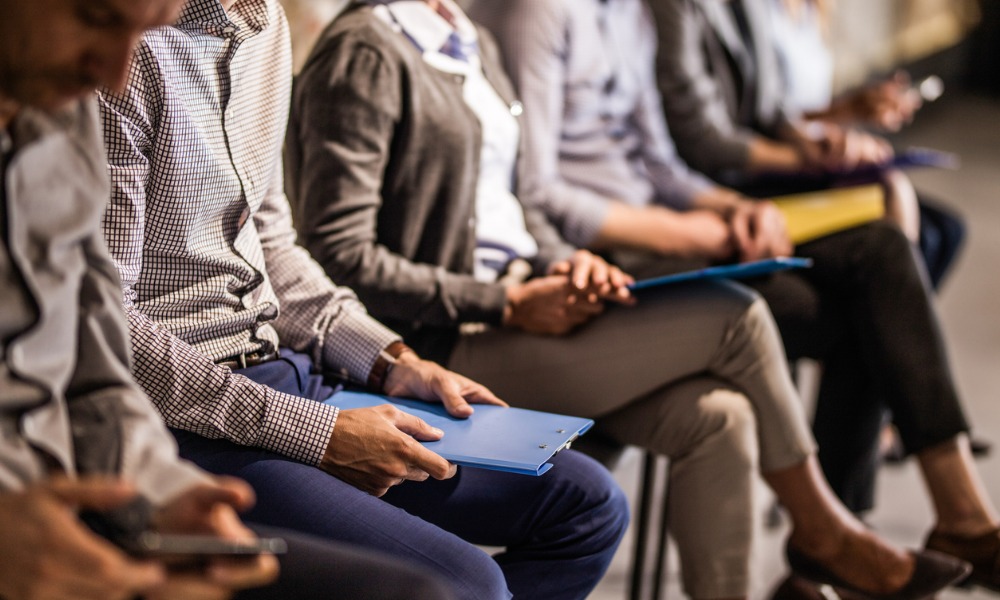 The US economy added 428,000 jobs in April, continuing the previous month's strong job gains despite growing fears of inflation and rising interest rates.
According to the Bureau of Labor Statistics, the unemployment rate was sitting at 3.6% in the month of April, unchanged from March when unemployment reached a 50-year low.
"This morning's jobs report from the Bureau of Labor Statistics (BLS) showed continued robust job growth, with nonfarm payrolls increasing by 428,000 in April. Job gains in the prior two months were revised downward by a total of 39,000, the first downward revision to past data since last June," said Fannie Mae chief economist Doug Duncan. "Employment gains were again broad-based across sectors, with the leisure and hospitality (+78,000), education and health services (+59,000), and manufacturing (+55,000) sectors showing the biggest gains."
On the other hand, the mortgage sector has witnessed wave after wave of mass layoffs over the past few months as banks and brokerage firms downsized their operations amid fluctuating market conditions.
The Bureau of Labor Statistics reported Friday that 3,700 mortgage staffers were laid off in March. Originators and servicers cut 2,000 jobs, reducing their employment reading to 288,600 by the end of March. Brokerage shops let 1,700 people go, down to 135,300.
Read more: Union Home Mortgage slashes jobs as it grapples with soaring mortgage rates
Additionally, job growth in residential construction decelerated to 3,800 in April. Duncan reiterated the need for more jobs in this sector to ease supply constraints in the housing market.
"It is important to note that a typical housing market response to rapidly rising rates is a slowdown in construction, so this employment segment bears watching," he said.
Duncan also pointed out a 0.2% drop in labor participation rate as 363,000 workers left the labor market in April. Meanwhile, average hourly earnings rose at a 5.5% annualized pace, roughly in line with last month's report.
"While wage growth is a clear signal that firms are looking to hire, it could exacerbate the inflationary pressures already present in the economy," Duncan warned.
"Overall, we believe this report will not alter the Federal Reserve's plan to continue to raise the policy rate multiple times over the coming months."