Overall employment rise dampened by reduction in construction jobs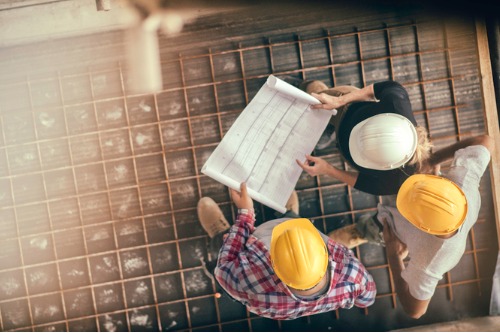 The November US jobs report released Friday showed that 266,000 were created, the largest monthly growth since the start of 2019.
Meanwhile, the unemployment rate was 3.5%, marking the 21st consecutive month that it was below 4%, while wages continued their upward trajectory.
"Year-over-year wages have grown at or above 3.0% for 16 straight months," said US Secretary of Labor Eugene Scalia. "It is encouraging to see sectors like retail and leisure and hospitality leading wage growth."
Fannie Mae chief economist Doug Duncan noted that there were also gains for manufacturing, recovering from the GM/UAW strike; while the share of people working part time who would prefer to work full time also declined.
For the housing market, Duncan says that the stats suggest no reason for the Fed to move from holding interest rates at the current level, but it's not all good news.
"One piece of lackluster news was that residential construction (including specialty trade contractors) employment posted a small decline this month suggesting hopes for an acceleration of housing supply growth will be disappointed," he said.
Competitive market
First American Deputy Chief Economist Odeta Kushi said that the jobs data supports the opinion that an imminent recession is unlikely.
She added that the rise in employment and wages will support growth for the housing market in 2020.
"Today's numbers point to a more competitive housing market next year. Job growth is steady, the unemployment rate fell to 3.5 percent, a 50-year low, and wages are rising modestly, which bolsters Americans' spending power. Housing is the most durable consumer good we'll ever buy and surging house-buying power fuels greater potential demand in a supply-constrained market. There's no evidence that these dynamics will change in 2020," she said.