Fannie Mae weighs in on the sky-high inflation figures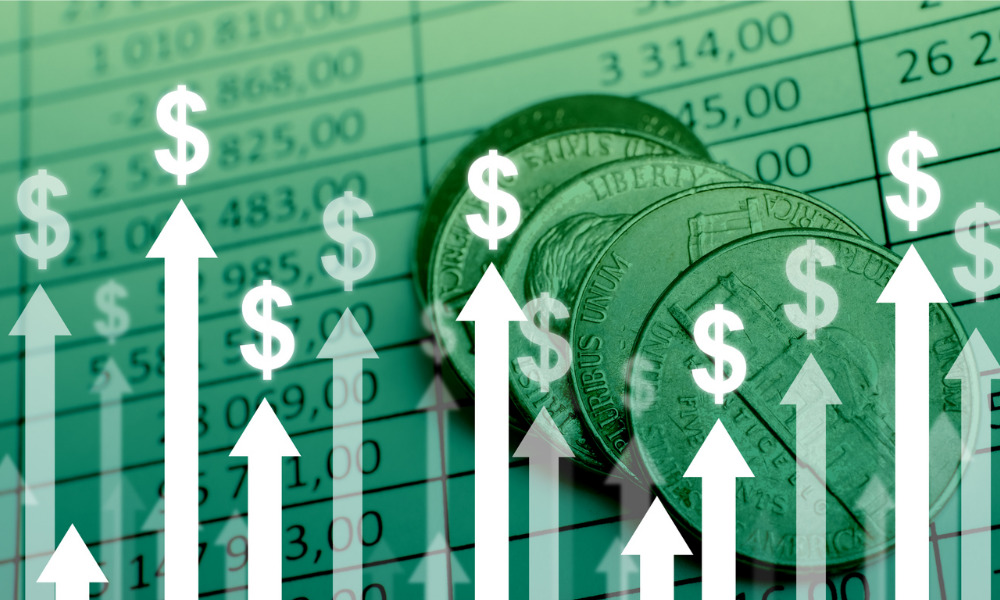 US consumer inflation accelerated further in May to its fastest pace in over 40 years, putting even more pressure on mortgage rates.
The Consumer Price Index spiked 8.6% from a year ago and up 1% from April, the Bureau of Labor Statistics revealed on Friday. The May CPI reading came in above Fannie Mae's market expectations and will likely lead to upward revisions to its inflation forecast.
"We had already anticipated significant upward revisions to our near-term energy price outlook based on increases in oil prices and issues with refining capacity, but this report extended well beyond just food and energy," Fannie Mae's Economic and Strategic Research (ESR) Group wrote in its weekly blog.
Read next: Vice president breaks down Fed action in assuaging concerns
One bright spot, the group noted, is that durable goods prices only rose 0.1% over the month despite price increases for both new and used cars, which were up by 1% and 1.8% in May, respectively.
"Still, there's little evidence in this report that underlying inflationary pressures are easing, and we expect that it will cement a 50-basis point hike from the Fed next week and increases the possibility of a lengthier or more aggressive monetary policy tightening thereafter," the ESR group said.
In terms of growth, Fannie Mae said it will upgrade its near-term GDP expectation based on stronger than expected net exports. However, this upgrade will be partially offset by a downgrade to the group's near-term forecast for business fixed investment
"Further, higher energy prices will weigh on our growth forecast, and we are growing increasingly concerned about signs of a stressed consumer weighing on medium- to long-term consumption growth, as revolving credit exceeded its pre-pandemic level. As a ratio of aggregate incomes, total debt levels remain below the pre-COVID peak, pointing to further room for consumers to turn to more debt to drive consumption, but the current pace of growth in debt levels is not sustainable."
The worsening inflation has pushed the Federal Reserve to get more aggressive with interest rates to curb it. Last month, Fed officials increased the benchmark federal funds rate by 0.50%, driving average mortgage rates up to 5.23% as of June 09.
Read more: Mortgage rates rise again – Freddie Mac
"After little movement in the last few weeks, mortgage rates rose again on the back of increased economic activity and incoming inflation data," said Freddie Mac chief economist Sam Khater. "The housing market is incredibly rate-sensitive, so as mortgage rates increase suddenly, demand again is pulling back."
Consequently, mortgage applications hit a 22-year low of 6.5%, according to the Mortgage Bankers Association's latest survey. Fannie Mae's home purchase sentiment index is also hovering near its 10-year and pandemic low of 63 as consumers continue to express concerns about housing affordability and rising mortgage rates.