However, mortgage payments are rising faster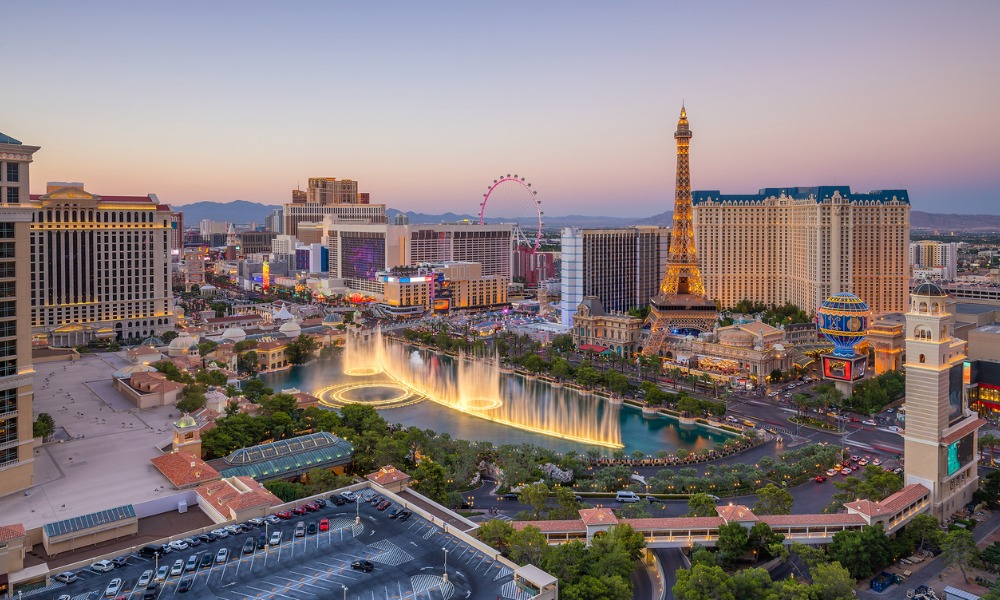 A recent Redfin report revealed that mortgage payments are rising faster than rents – pricing both prospective homebuyers and renters out of the market.
Despite record low interest rates, the national median monthly mortgage payment for new homebuyers rose 67% faster than rents in August. This is the second consecutive month that growth in mortgage payments outpaced that of rents.
Read more: US mortgage rates barely budge
However, Redfin noted that rent growth picked up pace during the period while mortgage payment growth slowed. Nationwide, renting ($1,836 average monthly rent) is still more expensive than taking on a mortgage ($1,494 median monthly mortgage payment).
"Record high home price growth has priced many renters out of buying, leaving many facing higher rents this summer as more households look to move thanks to the rise of remote and flexible work arrangements," said Redfin lead economist Taylor Marr. "The end of pandemic eviction moratoriums and mortgage forbearance may also cause landlords to raise rents to cover the risk of future tenant protections or make up for lost rental income."
Top 10 metros with biggest increases in rents:
Tampa, FL (29.2%)
West Palm Beach, FL (28.9%)
Miami, FL (28.9%)
Fort Lauderdale, FL (28.9%)
Jacksonville, FL (26.8%)
Riverside, CA (23.1%)
Phoenix, AZ (21.9%)
Las Vegas, NV (21.3%)
New York, NY (21.3%)
Newark, NJ (21.3%)
"We've been working with several landlords who want to sell their properties to cash in on high home prices. But renters right now really don't want to move, so they're staying put with long-term leases because they have nowhere to go," said Redfin Austin market manager Jennifer Hoffer. "I think we will see a spike in rents in the next few months as leases come to an end."