LendingTree survey shows that 75% of refi applications are approved nationwide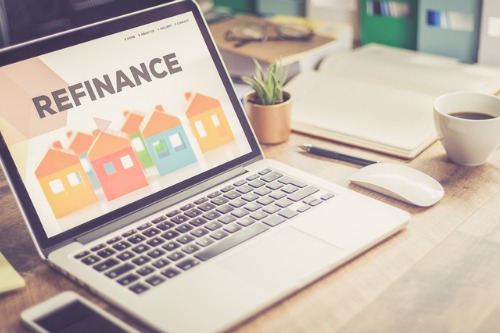 An analysis of more than 10 million mortgage applications has discovered that 75% of refinance applications are approved nationally.
LendingTree studied the most recent Home Mortgage Disclosure Act (HMDA) data from 2018, comparing approval rates with home-price appreciation and average credit scores.
The analysis reveals that homeowners often miss out on savings from refinancing and may be concerned that their application would be unsuccessful, although the official figures suggest approval is likely.
"The availability of a lower interest rate is only one of the conditions needed to refinance a mortgage," said Tendayi Kapfidze, LendingTree's chief economist who led the study. "Borrowers often need to have some equity in their home, especially if they want to take cash out, and a solid credit score.
States with highest, lowest approval rates
The study ranked the states with the highest and lowest approval rates.
States with Highest Approval Rates:
Utah
North Dakota
South Dakota
Washington
Nebraska
States with Lowest Approval Rates:
New Mexico
Florida
Alabama
Georgia
Connecticut