New analysis from the First American Economic Center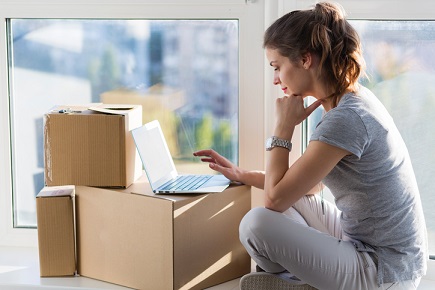 Renters wanting to transition to homeownership as first-time buyers or perhaps following a period out of ownership after the crash, are facing low inventory and high prices.
But there are several metros where renters should find becoming homeowners more affordable.
The most affordable have been highlighted in a report by the First American Economic Center which analyzed at the top 50 US cities to determine how much can be bought with a median income.
"If you are looking to buy your first house and not break the bank, perhaps consider Detroit, Cleveland or Oklahoma City – cities that offer a greater supply of affordable homes for median renters," says senior economist Odeta Kushi.
For Detroit, as the most affordable, a renter with a median income of $43,643 could afford to buy 87% of the homes sold in the city. This assumes a 30-year mortgage with a 5% down payment and that one-third of pre-tax income is used for the mortgage payments, which FirstAm calculates as house-buying power of $265,000.
The least affordable market is San Francisco, where a renter with a median income of $65,764 and house-buying power of around $400,000 would be able to afford just 2% of homes sold in the city.