Zillow identifies several cities that are likely to see growth as tech centers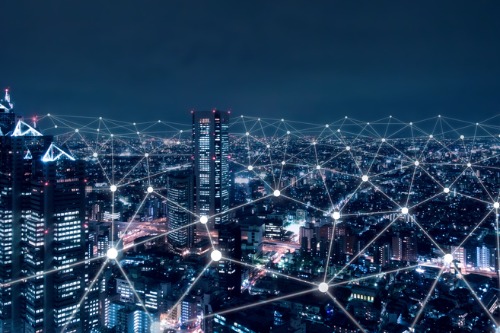 Technology is big news in so many ways, including the benefits for cities that become centers of excellence for the fast-growing industry.
A new analysis from Zillow identifies the US cities that are ripe for tech sector growth with the Midwest and South leading the way, including Oklahoma City, Kansas City and Jacksonville.
The analysis included several factors including housing affordability, whether the market has the ability to attract people, demographics, labor market, talent pool, and livability factors.
Areas that are traditionally associated with tech including the Silicon Valley and Seattle are challenged by rising house prices and a limited talent pool given the concentration of tech firms vying for the best people.
The top-10 markets for future tech growth are:
Oklahoma City
Kansas City
Jacksonville
Indianapolis
Cincinnati
San Antonio
Memphis
Austin
Louisville
Columbus
Best, worst markets by category
Affordable markets
Highest scores: Pittsburgh, St. Louis, Oklahoma City
Lowest scores: Los Angeles, Bay Area, San Diego
Hot markets
Highest scores: Las Vegas, Jacksonville, Tampa
Lowest scores: Bay Area, Washington, D.C., New York
Markets with a robust economy
Highest scores: Austin, Orlando, Bay Area
Lowest scores: Detroit, Cleveland, Pittsburgh
Markets with available skilled tech workers
Highest scores: Kansas City, Milwaukee, Memphis
Lowest scores: New York, Los Angeles, Bay Area
Livable markets
Highest scores: Kansas City, Raleigh, Salt Lake City
Lowest scores: Chicago, Los Angeles, Detroit