Mega-mansion owner has an eyewatering 6-figure monthly payment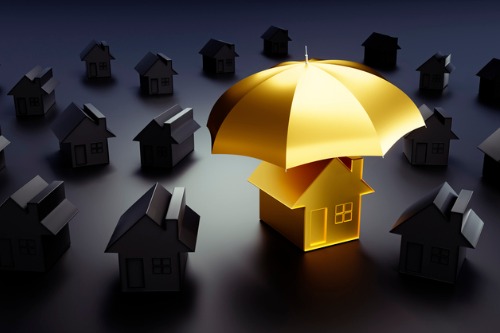 Interest rates may be low but one US homeowner is paying an estimated $560,000 in monthly mortgage payments.
The owner of a Los Angeles mega-mansion called "Billionaire" paid a staggering $94 million for the 38,0000 square foot home at the foothills of Bel Air; a discount from the original listing price of $250 million.
Bloomberg reports that the homeowner's identity is hidden behind an LLC but public records reveal that they have taken out a 10-year loan with HSBC Bank USA for $58.2 million.
The mega-mansion boasts 12 bedrooms, 21 bathrooms, and a 40-seat movie theater.
Shawn Elliot of Nestseekers International helped sell the home and says taking out a mortgage makes sense even for those with the means to pay cash, such as Beyonce and Jay-Z who bought their Bel Air home with a $53 million mortgage from Goldman Sachs in 2017.
"With interest rates at historic lows, and if you're Jay Z and Beyonce, you could probably borrow money as low as 2.5%," he said. "It probably makes more sense to borrow the money and invest the money they have."
An unknown owner took out a $58 million, 10-year mortgage to buy this 12 bedroom, 21 bathroom "second home" in Bel Air. Monthly payment: about $560,000 https://t.co/jB9LrbMRUG

— Bloomberg (@business) January 8, 2020