Report calls for collections process to be automated within 2 years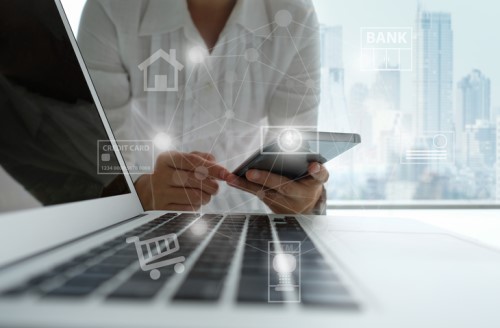 Technology is already changing how we do business and growing investment in collections is set to bring about a revolution in this area too.
A new survey of senior leaders from large US banks, credit unions, and nonbank lenders conducted for FICO has found that the collections process is expected to get a tech makeover in the coming years.
While the largest focus for tech investment by consumer lenders is originations and compliance (each up 63% from last year) followed by marketing (up 53%), there is also increased IT spend for servicing and collections (each up 42%).
Lenders see the increasing importance of monitoring external and internal risk indicators and anticipate negative changes in a credit cycle, while continuing to expand the borrow base.
Lower delinquencies
The report says that investment in creating frictionless account opening and customer management processes needs to be followed by investment in collections, which is currently lagging.
Investment in analytics and technology is needed to drive efficiencies and increase customer engagement; which should lead to lower risk of delinquencies.
"By applying advanced analytics, offering self-service communication capabilities, and using real-time data streaming for decisioning, lenders can preserve profitable relationships, improve overall customer relationships, and significantly increase the likelihood of collecting on delinquent debt," said Mary Dupont, Senior Director and Principal Consultant at FICO.
How will this happen?
As a follow-up to the survey, research firm Aite Group asked 10 debt collection executives focused on the banking and financial services sector for their insights.
A large majority (86%) of consumer lenders believe that machine learning and AI technologies may be useful at many stages of the credit lifecycle.
Use cases include:
Improving collectors' understanding of optimal times and channels to contact delinquent borrowers
Assigning the right type of agent for the right type of activity or contact
Identifying early warning signs of distress in not-yet-delinquent accounts
AI enabled chatbots to engage lower-risk customers
"Regardless of where they are in the process, debt collection executives know it's vital for future success that their processes undergo a digital transformation in the coming years," said Leslie Parrish, senior analyst covering consumer lending at the Aite Group. "Digital transformation has successfully been implemented across the majority of the credit lifecycle. It's now time for collections to embrace a more data-driven, customer centric approach."