Prospective buyers are showing resiliency to higher mortgage rates, expert says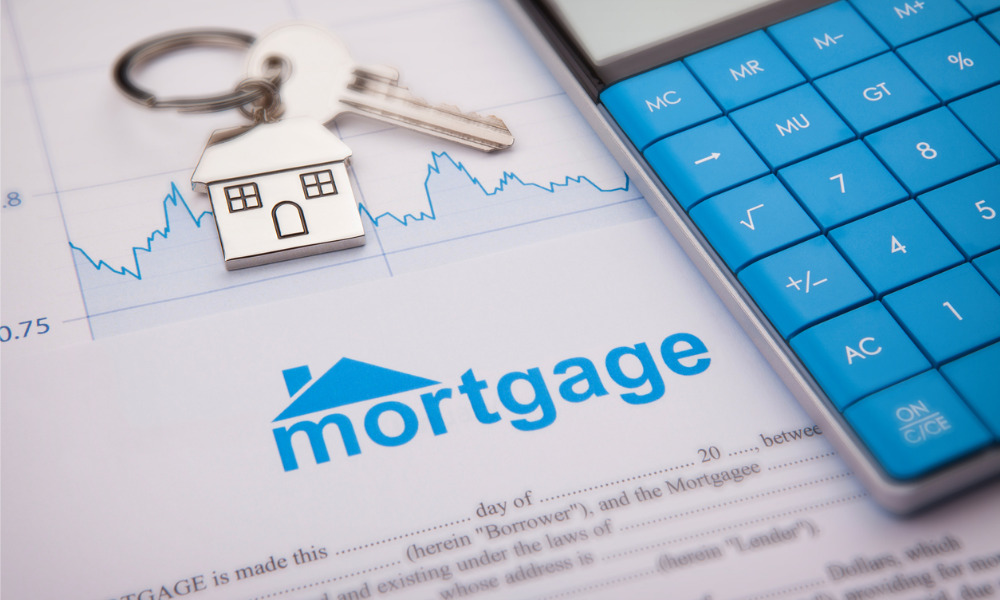 A strong gain in application activity for conventional and government purchase loans spurred a 2% week-over-week increase in overall mortgage applications, according to the Mortgage Bankers Association.
Although mortgage rates hit a 13-year high last week, applications were up by 2% on a seasonally adjusted basis and 3% if unadjusted. MBA's purchase index jumped 5% from the previous week, while the refinance index dropped 2% week over week.
"Despite a slow start to this year's spring homebuying season, prospective buyers are showing some resiliency to higher rates," Joel Kan, AVP of economic and industry forecasting at MBA, pointed out. "Purchase activity has now increased for two straight weeks."
Of total applications, the refi share of mortgage activity went down from 33.9% to 32.4% as of May 6. On the other hand, the adjustable-rate mortgage (ARM) share of activity grew to 10.8% of total applications.
"More borrowers continue to utilize ARMs to combat higher rates. The share of ARMs increased to 11% of overall loans and to 19% by dollar volume," added Kan. "The rapid rise in mortgage rates continues to hit the refinance market, with activity 70% below a year ago. Most homeowners refinanced to lower rates in the past two years."
Read next: Home purchase sentiment tumbles across the board
According to Fannie Mae's latest report, consumers' sentiment about getting a mortgage decreased significantly in April. Roughly 73% of respondents said they expect mortgage rates to continue to rise over the year. Additionally, the share of consumers who believe it's a bad time to buy a home increased three percentage points to a record high of 76%.