Rising prices could be ending index reveals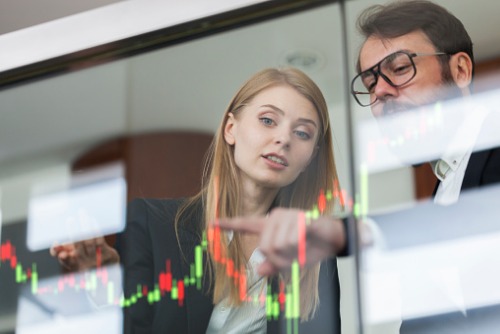 The end to rising home prices in US metropolitan real estate markets could be nearing the end.
That's the indication from the latest reading of the BH&J Index, a measure of wealth creation from homeownership and the equity appreciation versus renting and reinvesting in traditional asset classes.
Produced by the Florida Atlantic University and Florida International University faculty, the index reveals that Dallas and Denver are both rapidly approaching the indicator of downward pressure on the demand for homeownership.
"Both Dallas and Denver are significantly overheated," said Ken Johnson, Ph.D., one of the index's creators and associate dean and professor in FAU's College of Business. "Residential real estate prices in Dallas are significantly above their long-term pricing trend, and I anticipate pricing corrections in the near future."
Those markets have seen price appreciation well beyond sustainable levels due to support from their strong economies.
But they are not alone.
Of the 23 cities in the BH&J Index, 20 trended toward rent territory last quarter, suggesting that they could soon be in conditions where consumers could create greater wealth by renting and reinvesting what they would have spent on homeownership.
However, Honolulu, Miami, and Seattle – which have been some of the hottest real estate markets in the country - have trended marginally back toward ownership territory.
"This does not mean that these markets are exhibiting clear buy signal but rather they appear to be pulling back from the brink as buyers begin to negotiate more aggressively in these areas," said William G. Hardin, Ph.D., director of FIU's Jerome Bain Real Estate Institute and associate dean of the Chapman Graduate School of Business.