CoreLogic report highlights impact on markets recently affected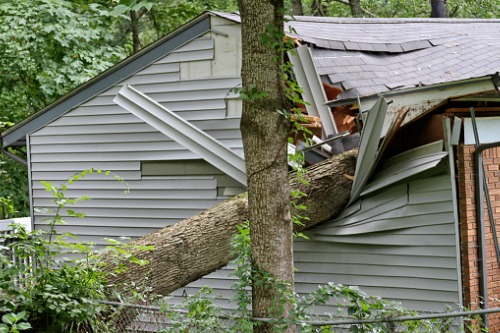 Last year's natural disasters could result in a rise in mortgage delinquency rates in communities affected, following the trend of recent years.
CoreLogic's Natural Hazard Report includes a look back at communities affected by wildfires, hurricanes, tornadoes and earthquakes in 2019. History shows that it can take 12 months or more for delinquencies to normalizing to pre-disaster rates.
The 2017 Hurricanes Harvey, Irma and Maria saw serious delinquency rates on home mortgages triple in the Houston, Texas, and Cape Coral, Florida, metropolitan areas and quadruple in San Juan, Puerto Rico.
There were also spikes in serious delinquency rates spiked by more than 50% in the Santa Rosa and Chico, California metro areas after the 2017 Tubbs Fire and 2018 Camp Fire.
"While 2019 was not the most catastrophic year to-date, it demonstrated a continuing trend of higher losses," said Tom Larsen, Principal, Industry Solutions. "Affected communities experience an ensuing ripple effect from natural disasters, which is why continuously improving the data and analytics surrounding these catastrophes is so important in making our society more resilient. Understanding the past is critical to contending with the risk of the future."
Last year was the seventh year in the last decade in which 10 or more weather and climate disasters exceeding $1 billion have occurred.
The fury of Mother Nature can wreak havoc on a neighborhood. Explore the catastrophe and weather events of 2019 in the new Natural Hazard Report: https://t.co/xxAsCwUjCI pic.twitter.com/AaJrnK1GlG

— CoreLogic (@CoreLogicInc) January 29, 2020