Strong start to 2018 has offset rising mortgage debt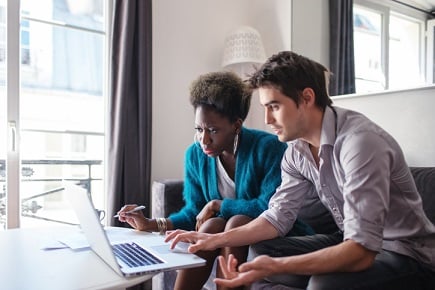 America's seniors saw the equity in their homes increase by $177 billion in the first quarter of 2018 compared to the end of 2017, taking their total home equity to $6.82 trillion.
A report from the National Reverse Mortgage Lenders Association shows that homeowners aged 62 and older saw their home values rise by $182 billion, or 2.2%, quarter-over-quarter; while their mortgage debt increased by $5.4 billion (0.3%).
The NRMLA/RiskSpan Reverse Mortgage Market Index rose to 244.73, a record high since the index was launched in 2000.
"The numbers tell a reassuring story about housing wealth in an era when large numbers of retirees and near-retirees fear running out of money before the end of their lives," said NRMLA Executive Vice President Steve Irwin. "Homeowners 62 and older can responsibly tap some of the home equity they've built over time to stabilize wobbly retirement stools and support their longevity."
While reverse mortgages offer seniors who are no longer working a way to tap their home equity, a Housing Wealth in Retirement symposium revealed that they are underutilized.
Shai Akabas, director of economic policy at the Bipartisan Policy Center, which co-hosted the symposium with the American College of Financial Studies, said: "Until now, whether due to complexity or other reasons, many policymakers and experts have overlooked this opportunity. With the country's significant retirement security challenge, we can no longer afford to leave housing wealth on the sidelines."