New Redfin report reveals latest housing migration trends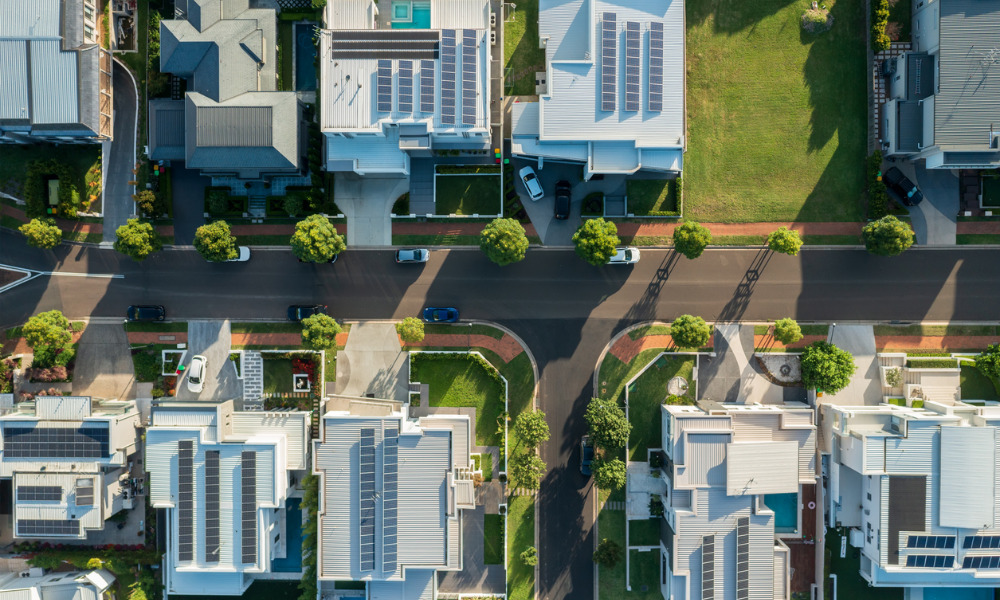 As home prices surge across the country, there remains a handful of popular migration destinations with homes priced below the national median, according to a new report from online brokerage Redfin.
The Redfin report on housing migration trends for April 2022 identified 20 of the most popular migration destinations based on data accumulated from Redfin.com users. Eight of these 20 destinations had homes that were relatively affordable, priced below the national median of $424,400.
In Virginia Beach, for example, a typical home sold for only $315,000 in April. This is the lowest median sale price for the destinations included in Redfin's list.
"In addition to being near a military base, Virginia Beach is attracting remote workers from northern Virginia and Washington, DC who want to live at the beach for the same price as a small apartment in the city," said local Redfin real estate agent John Conard. "For many of them, keeping the same salary while living in a bigger, more affordable home with warmer weather is an easy decision. A lot of people are moving permanently, and some are buying vacation homes."
According to Redfin, the relative affordability of homes in Virginia Beach could be attributed to its comparatively slow price growth, as prices there have been rising slower compared to any of the other 20 destinations. Virginia Beach had an 11.4% year-over-year increase in April, which was well below the national gain of 15.5%.
The other migration hotspots with relatively low median sale prices are the following:
San Antonio, TX - $330,000
Houston, TX - $340,000
Jacksonville, FL - $357,000
Bakersfield, CA - $365,000
Tampa, FL - $370,000
Atlanta, GA - $383,000
Cape Coral, FL - $419,000
The Redfin report also acknowledged that these prices, while below the national median, may not be as affordable for local homebuyers. Tampa locals, for example, would need to earn 47.8% more than they did the previous year to afford the median sales price for the area, while buyers in Atlanta need 40.6% more income.
"A lot of people are moving to Florida for the price point, beaches and quality of life, especially since the pandemic started," said Tampa Redfin team manager Eric Auciello. "For a buyer who sold their home in a place like New York for a million dollars, Tampa is affordable. They can get a nice home in a desirable neighborhood for around $550,000. But for locals looking in the $300,000 to $400,000 price point, there's next to nothing for sale. Locals are turning to condos or moving to more affordable rural areas."