Weakness to remain in 2020 despite increased interest in retail properties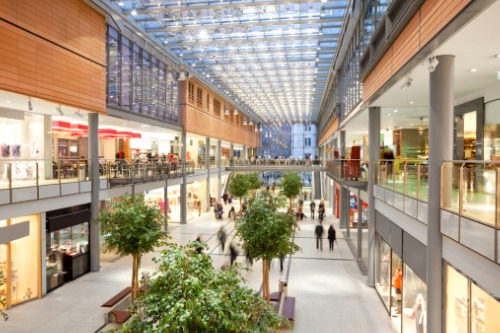 Even with the strong labor market and generally positive economic sentiment, the retail segment of the commercial real estate market remains weak.
And that is set to continue in 2020 as online shopping grows at the expense of brick and mortar retail, leading to more store closures including those of some big name retailers.
CRE platform Ten-X Commercial says that store closures have meant retail space absorption has been poor, prompting developers to pull back construction of new retail spaces.
The platform has ranked the retail sector's top 5 'buy' and 'sell' markets.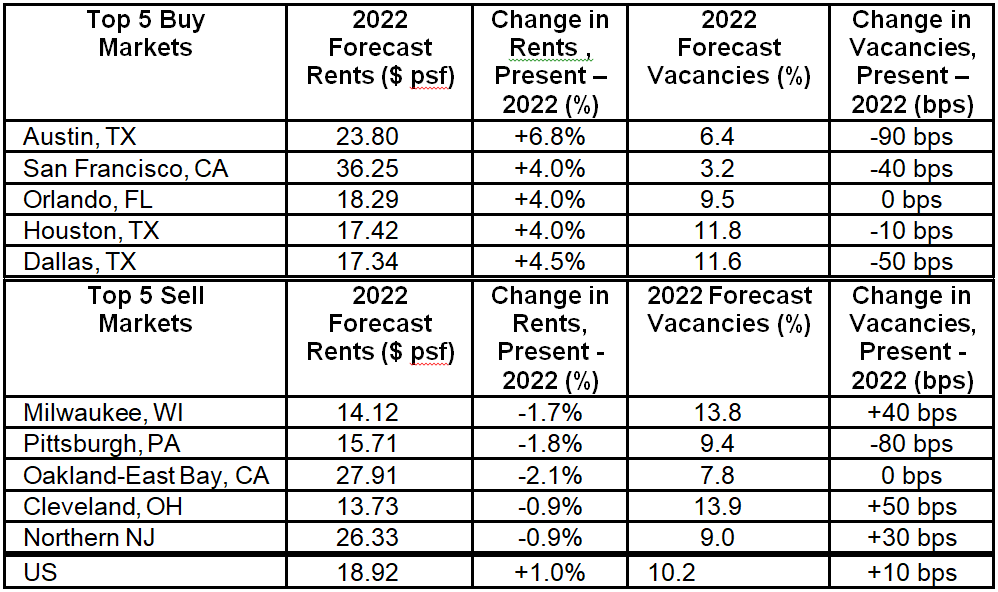 Vacancy rates have hovered around 10%, just above the 2016 cycle low, but effective rents in the retail sector grew 1.7% year-over-year in Q2 2019.
Vacancy rates are expected to rise to 10.6% by the end of 2020 and construction of new retail space is expected to slow through 2021 with a bounceback in 2022.
Effective rent growth is also predicted to continue slowing down, reaching 1.1% by the end of 2019 and turning negative in 2020 for the first time in a decade. Rent prices are then expected to begin a recovery process, growing by 1.4% in 2021 and 1.8% in 2022, ultimately reaching $18.92 per square foot.
Transactions increase
Despite the weak outlook, retail transaction activity on the Ten-X Commercial platform increased.
Total visits to Property Display Pages (PDPs) were up 35% since Q3 2018 to the highest in 4 years.
"Despite a struggling retail market, overall sentiment for strategic retail investments remains strong, as demonstrated by the increase in PDPs, vault visits and rising listings on the platform," said Ten-X Chief Economist Peter Muoio. "The retail sector will remain relatively weak through 2020 as the sector contends with both cyclical and secular headwinds buffeting it. Thereafter, cyclical headwinds will dissipate somewhat, alleviating the pressures on retail demand somewhat."